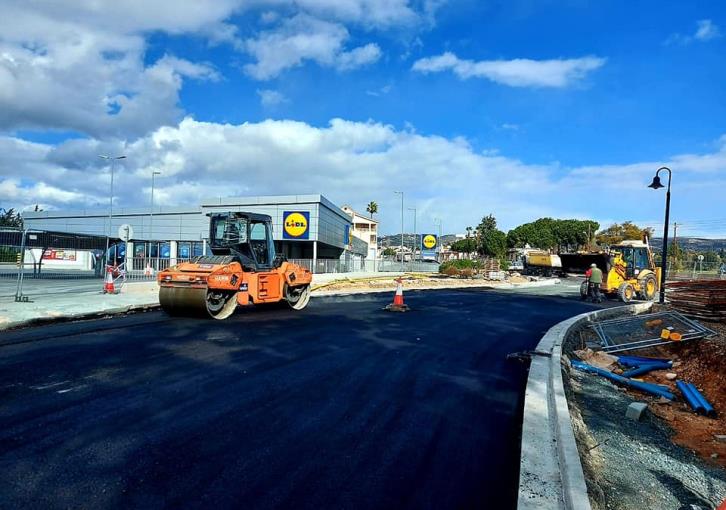 Dora Christodoulou
In its final stage, it seems that the inconvenience of those moving on the rising stream of Greece Avenue is entering, as well as the businesses that are on this side of the boulevard, where in recent months the great work of renovation and upgrading of this main road axis is in full swing. city's.
As announced by the Mayor of Paphos, Faidonas Faidonos, the works in the specific part next to the Municipal Park Dasoudi up to the Lidl supermarket are almost completed and from yesterday the asphalting of the road began in order to be given to the traffic.
This is a development of major importance for the daily life of thousands of road users, local businessmen and consumers, since the projects in Greece have caused a heart attack in much of Paphos, but also great financial damage to the affected companies.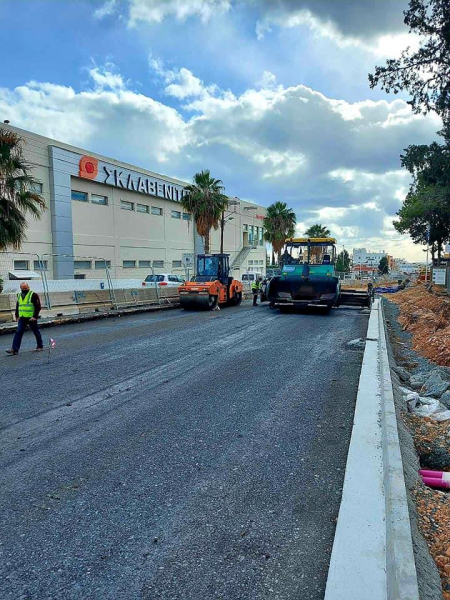 The big project on Hellados Avenue will certainly not be completed with the opening of this section, since the works will be transferred to other parts of the road axis until their partial completion. However, satisfaction is expressed for the pace of completion of each part of the project, since the central role of Greece in the traffic and commercial daily life of Paphos requires the fastest possible promotion of the works.