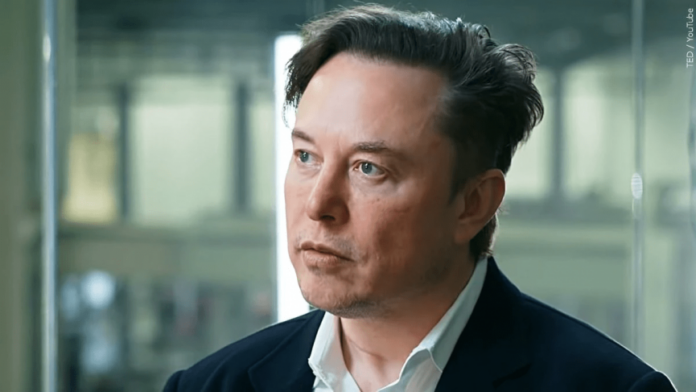 The Crown Estate filed a lawsuit against Twitter last week at the High Court in London
The world's richest man, Elon Musk, it seems, is a big bad payer. He even owes money to King Charles.
The Crown Estate, the independently run commercial company that manages properties owned by Charles III, has sued Elon Musk's Twitter account for failing to pay rent in London.
The Crown Estate has filed a lawsuit against of Twitter last week at London's High Court.
As reported by the BBC, the alleged non-payment of rent by Musk's company concerns an office building near Piccadilly Circus in central London.
p>
According to the Guardian, the Crown Estate has confirmed that the legal action relates to rent arrears at Twitter's London offices.
Unpaid rent around the world
Other sources, including the New York Times, have said that Twitter has not paid the rent at its San Francisco headquarters for several weeks, in an effort to reduce costs. The tenant of Twitter's San Francisco offices has also taken legal action.
In addition, Twitter workers in Singapore were temporarily kicked out of the company's offices for the same reason, until Musk finally paid what was owed.
On the other hand, the British royal family is one of the largest UK landowners.
The large portfolio
The portfolio managed by Crown Estate includes properties valued at over $19 billion. These properties include Regent Street, London's main shopping street, Ascot Racecourse, (a favorite of the Queen) and almost the entire seabed of the United Kingdom.
All the Crown Estate's net profits – $361 million for the 2021 fiscal year – going to the British Treasury. However, the royal family also receives a share.
Specifically, the monarch receives 15% of the profits from the development of the royal estate, an allowance known as the Sovereign Grant given for his royal duties.
In 2022, the Sovereign Grant amounted to $99.6 million based on the net profits of the Crown Estate in the financial year 2019 – 2020.
For this reason, Charles is not exactly the typical office owner on Twitter.
Finally, last week Charles mandated the Crown Estate the profits from the lease agreements for six offshore wind power generation units, worth about $1.2 billion a year, to be used for the "public good" and not to be added to the Sovereign Grant.
SOURCE: OT