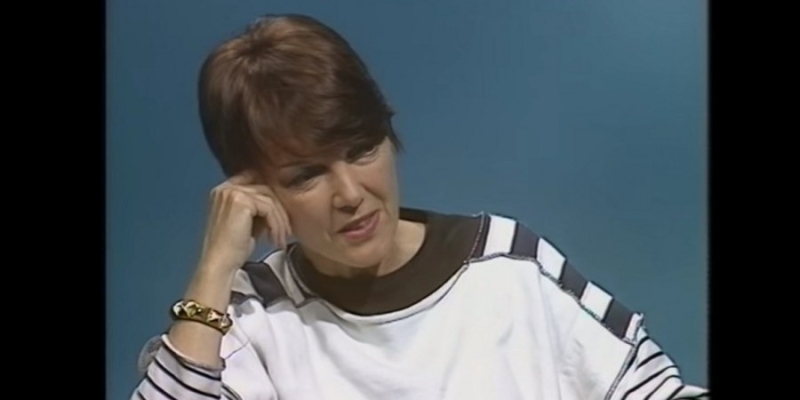 British fashion designer Mary Quade, creator of the miniskirt, has died aged 93, her family has announced.
Mary Quade, a pivotal figure in the Swinging Sixties, was one of the best-known fashion designers of the 20th century and highly innovative, her family said in a statement.
Born in 1930 in London, she opened her first boutique, Bazaar, in Chelsea in 1955, at the time where the district knew its great prosperity. The clothing and accessories store quickly became the meeting place for the Beatles or the Rolling Stones, Brigitte Bardot, Audrey Hepburn.
Mary Quade established mini dresses and mini skirts, in simple lines and vibrant colors . But women also owe her shorts, hot-pants, plastic waterproofs, waterproof mascara, make-up cases.
«My clothes stuck to teenage fashion, pop, bars of espresso, in jazz clubs», she wrote in her first autobiography "Quant by Quant» which was released in 1965.
Source: APE-MPE