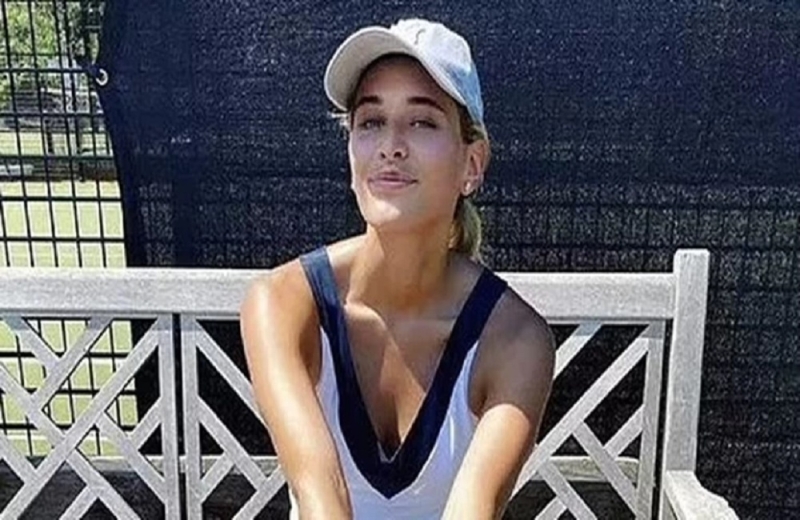 Kovaleva, a graduate of Imperial College, is the daughter of Svetlana Polyakova, Sergei Lavrov's mistress.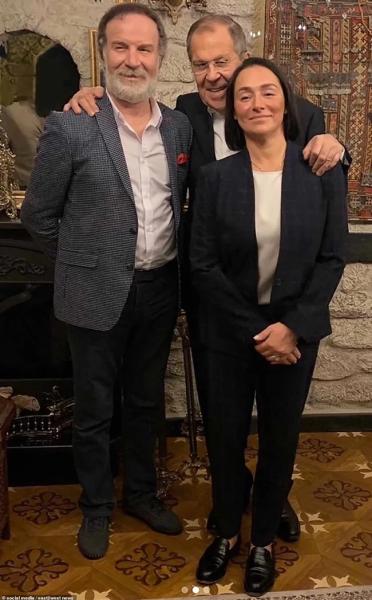 Svetlana Polyakova with Sergei Lavrov,
Polina attended a private internship in Bristol before earning a degree in economics and political science from Loughborough University and later a master's degree in economics and business strategy from the Imperial College.
Shortly afterwards, he started working for Gazprom, the Russian energy giant, in the field of mergers and acquisitions, and later worked for Glencore, a mining company.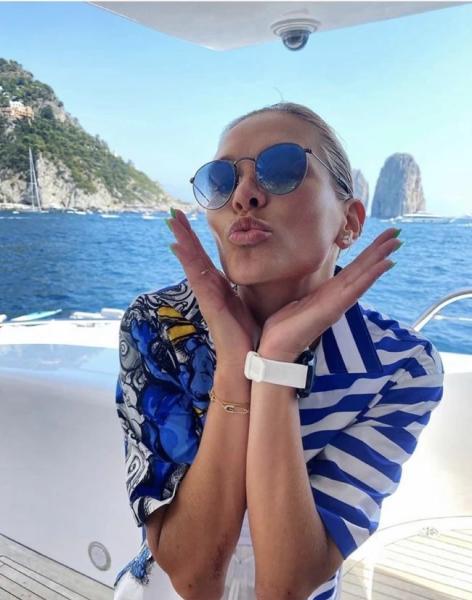 The property now confiscated is luxurious: Includes swimming pool, gym, spa, movie theater, golf simulator, games room and views of Kensington and Holland Park.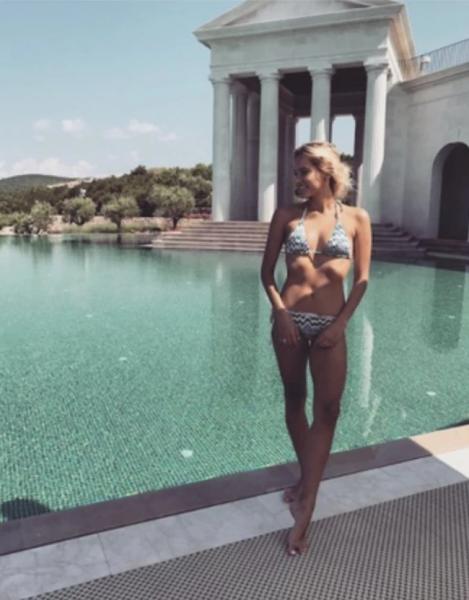 Her mother is 51-year-old Svetlana Polyakova, a powerful member of the Russian Foreign Ministry who has accompanied Lavrov on every trip abroad and has been with him since the early 2000s.
The British Foreign Office that the imposition of sanctions on Kovaleva & # 8220; sends a strong message that those who benefit from their association with those responsible for Russian aggression fall within the scope of our sanctions & # 8221;.
Who else is in the new wave of British sanctions
The British government today announced a new series of sanctions against 59 Russian and 6 Belarussian individuals and companies in response to the Russian invasion of Ukraine. or the Rushydro hydroelectric power plant group.
The list of people targeted by the London sanctions is also being expanded with the addition of Tinkoff Bank founder Oleg Tinkov and the director of the largest Russian bank, Sberbank, German Gref.
strong> Yevgeny Svidler , former director of the Russian steel company Evraz, as well as Galina Danilchenko , who was appointed mayor of Melitopol in Ukraine by the Russian forces that have occupied it.
More than 1,000 Russian individuals and organizations are on the list of sanctions imposed by London on Moscow, mainly after the start of the Russian invasion of Ukraine on February 24.
Sanctions against the Wagner Group
The British Prime Minister has hit the Wagner Group, considered the private army of Russian President Vladimir Putin, in the new package of sanctions imposed by Britain on Russia, calling on Western allies to & # 8220; strengthen & # 8221; support for the Russian invasion of Ukraine.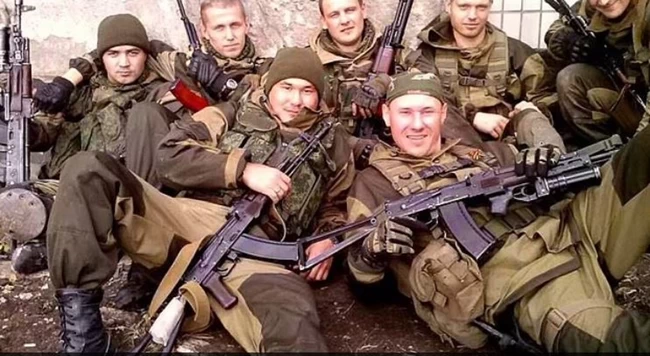 & # 8220; We need to tighten the financial grip around Putin by imposing sanctions on more people today, as we do by imposing sanctions on the Wagner Group, looking at what we can do to stop Putin to use gold reserves and also do more to help Ukrainians defend themselves & # 8221 ;, said British Prime Minister Boris Johnson.
thetoc.gr