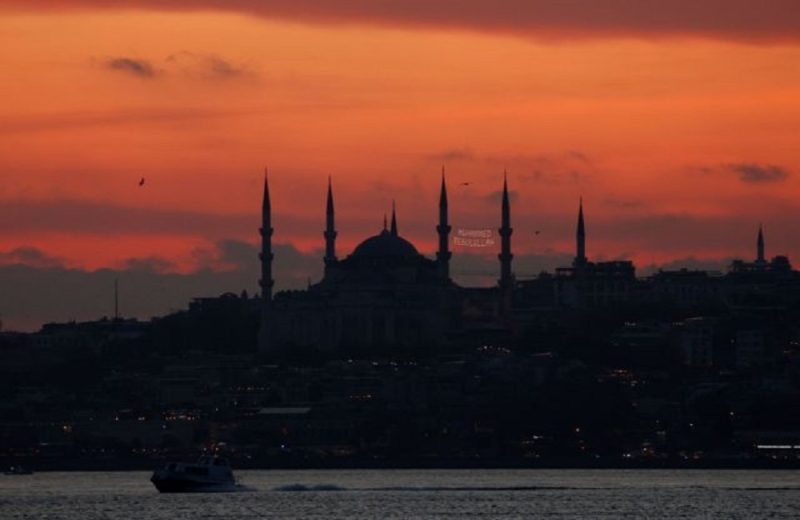 The chairman of the Defense Industry, Ismail Demir, stated that the restrictions on the UK's exports to Turkey for defense products were lifted, according to Turkish media.
Demir and an accompanying delegation visited him recently to the UK to hold various meetings with BAE Systems and Rolls-Royce, one of the country's leading defense companies.
Turkish media interpret Britain's decision as a result of Turkey's veto on Sweden and Finland joining NATO. It was also noted that President Erdogan's spokesman had separate telephone conversations with US National Security Adviser Jake Sullivan, Swedish Deputy Foreign Minister Robert Rydberg, Finnish President's Foreign Ministry Adviser Petri Hakkarain Germany's Jens Plötner and UK National Security Adviser Stephen Lovegrove referred to the restrictions on exports to Turkey.
Turkey's expectations, progress in the process will not be possible. It was also stressed that it is unacceptable to allow the presence of the PKK/PYD/YPG terrorist organization and FETO members in NATO members and other countries.
Finally, Turkey's expectation of lifting unfair restrictions on exports in the defense industry and non-imposition of sanctions between allies.