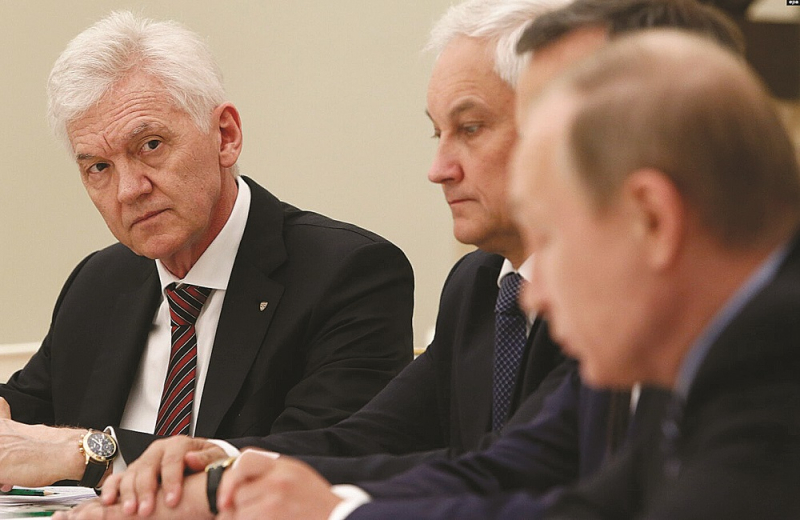 The sanctions imposed on Russia internationally after the recognition of the breakaway regions of Donbass and its invasion of Ukraine have a Cypriot color.
This means that some organizations and Cuban businessmen who saw their assets frozen from February 22 onwards, used Cyprus in the past as a vehicle for the – shady in some cases & # 8211; Perhaps most notable is the case of Gennady Timchenko, a Russian billionaire and personal friend of Putin since the 1990s. He is one of three tycoons to be included in the UK's first batch of sanctions on 22/02, along with five other banking institutions. This development was announced on Monday (21/02) by the British Prime Minister Boris Johnson…
More on the issue in the print edition of "P" and the PREMIUM CITIZENS digital edition of the newspaper in PDF at the same time as its daily circulation from 05:00 in the morning.