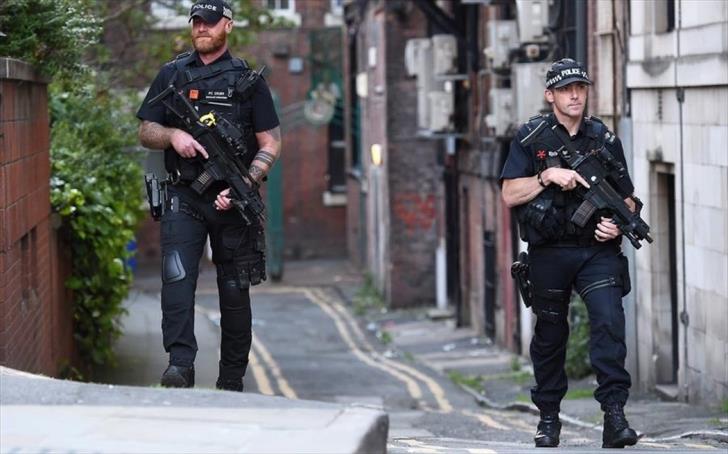 Britain announced today that it had seized a plane linked to a Russian billionaire as part of new aviation sanctions that give authorities the power to detain any Russian aircraft and ban the export to Russia of aerospace or space-related goods. b>
Measures to step up action against Russian aircraft make it a criminal offense to fly or land a Russian aircraft in the United Kingdom.
The ban includes any aircraft owned, operated or chartered by anyone linked to Russia or designated individuals or entities, and will include the power to detain any aircraft belonging to persons linked to Russia, the Office said in a statement. .
SEE ALL DEVELOPMENTS MINUTE BY MINUTE
Transport Secretary Grand Saps says an aircraft has already been seized at Farnborough Airport in southern England further research.
A British government source has revealed that the private jet is linked to Eugene Svidler, a billionaire business associate of Roman Abramovich, the owner of the Chelsea football team. Schwindler could not be reached for comment.
"We know that the plane does not belong to a Russian company, it is probably an aircraft registered in Luxembourg. "We are carrying out further checks before releasing it," Saps told LBC radio.
"Banning Russian-flagged planes in the UK and making it a criminal offense to fly them over UK airspace will cause more financial pain to Russia and those close to the Kremlin." , said Foreign Minister Liz Trass.
The Foreign Office announced today that it will announce new legislation for the implementation of the measures.
ΑΠΕ-ΜΠΕ