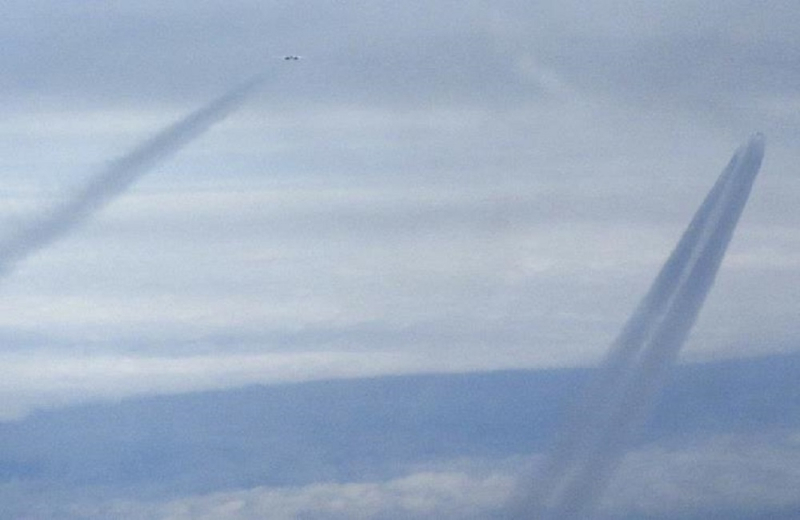 Four Russian Tupolev fighter jets were eventually the aircraft that mobilized British fighters shortly before noon when they entered a "British area of interest" north of Scotland.
The British Royal Air Force (RAF) announced late in the afternoon that these were two Tu-95 Bear H aircraft and two Tu-142 Bear F aircraft, ie bombers and reconnaissance aircraft.
The four Russian planes were accompanied by British Typhoons that took off from RAF Lossiemouth base in Moray, Scotland, with the support of an Oxfordshire-based Voyager aircraft.
"At no point did the Russian bombers enter the dominant airspace of the United Kingdom," the official RAF statement said.
Meanwhile, a British frigate in cooperation with a US aircraft carrier is monitoring the course of two Russian warships sailing across the Channel.