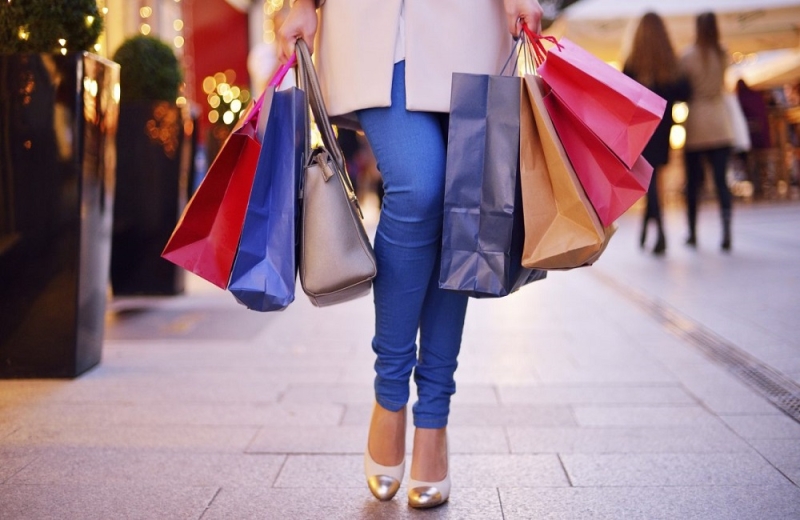 According to a survey by the British money.co.uk, Cyprus ranks second worst behind Luxembourg in terms of the duty-free market.
In particular, in the survey of the British company for duty-free purchases, Cyprus with a normal VAT rate of 19%, showed a refund of an average of 11.64%, while Luxembourg, which was in the first worst position, has a regular VAT rate of 17% with an average savings limited to 10.44%.
"Cyprus is a popular destination for British travelers, but if you are looking for tax-free shopping, it is better to wait for another trip, because the average savings are only 11.64%", he comments the company.
Germany completes the top three countries in terms of savings from the tax-free market, with the normal VAT rate of 19% and the savings of 11.97%.
For the purposes of the survey and ranking of countries, the average was used for purchases related to an Apple iPhone 13 Pro, a MacBook Pro, a Samsung Galaxy S22 Ultra mobile phone, Burberry Mid-length Chelsea Heritage Trench Coat and Classic jackets. Fit Wool Suit, Alexander McQueen sneakers, Pigalle Louboutins heels, Louis Vuitton's Speedy Bandoulière bag, TAG Heuer Carrera watch, Cartier Love bracelet, a classic Chanel handbag, sunglasses 18 Ray-Ban Wayfarers37. >
According to the survey, the best country to buy duty-free items is Croatia, where the standard VAT rate is 25%, one of the highest rates in Europe, with a refund to amount to 17.12% on average. He mentions, for example, that in the case of the purchase of a Tag Heuer watch the refund amounts to 17.9% of the total amount, amounting to 000 3,000 (€ 3,527).
In the second is Hungary, where the normal rate is 27%, with a tax refund of 16.8% of the market. Hungary also has one of the lowest minimum purchases, which is. 120. Sweden completes the top three (VAT rate 25%) with the minimum purchase amount, so that someone eligible for the return is set at just 16 16.
Source: KYPE