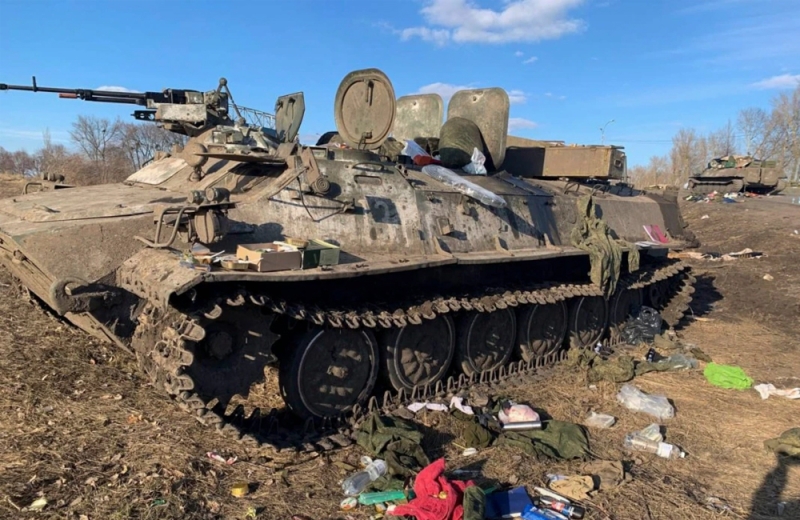 It seems in a difficult situation Russian forces have arrived in northern Kiev due to Ukrainian counterattacks, according to the latest military information gathered by the British Ministry of Defense.
A statement issued last night states that Ukraine is stepping up pressure on of Russian forces northeast of the capital. The British Ministry of Defense notes that Russian forces on this axis of advance are already facing "serious issues of supply and morale."
"They have probably recaptured Makariv and Motsun," the British Foreign Office said, adding that there was a "realistic possibility" that Ukrainian forces would now be able to encircle Russian units in Busa and Irpin. "Successful counterattacks by Ukraine are likely to disrupt the ability of Russian forces to reorganize and resume their own attacks on Kiev," he said.