The family stressed that frontotemporal dementia is the most common form of dementia in people under 60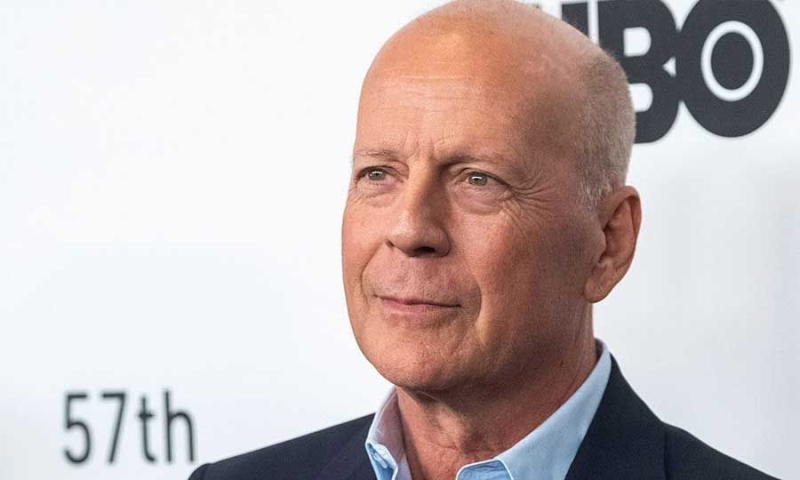 Charles Sykes/Invision/AP
Popular actor Bruce Willis is suffering from frontotemporal dementia, his family announced on social media.
In their statement, Bruce Willis' family expressed their "deepest gratitude for the incredible love and support we have all received since sharing Bruce's initial diagnosis." And he continues that now there is "a deeper understanding of what he is experiencing".
"Since we announced Bruce's aphasia diagnosis in the spring of 2022, his condition has progressed and we now have a more specific diagnosis: frontotemporal dementia (known as FTD). Unfortunately, communication challenges are only one symptom of the illness he is dealing with. Although this is painful, it is a relief to finally have a clear diagnosis."
The family emphasized that frontotemporal dementia is the most common form of dementia in people under the age of 60, "Today there are no treatments for the disease, a reality that we hope can change in the coming years," the announcement adds.
Full announcement about Bruce Willis
Demi Moore's post
Check out this Instagram post.
The diagnosis of aphasia
It is recalled that last March it became known that he was diagnosed with aphasia.
"He is facing some health problems and was recently diagnosed with aphasia, which affects his cognitive abilities. As a result, and with great caution, Bruce is stepping away from the career that meant so much to him," the 67-year-old American actor's family said in a statement posted on social media.
"This is a truly difficult time. for our family and we are so grateful for your continued love, compassion and support. As Bruce always says, "Live it up" and together we intend to do just that," the announcement concluded.