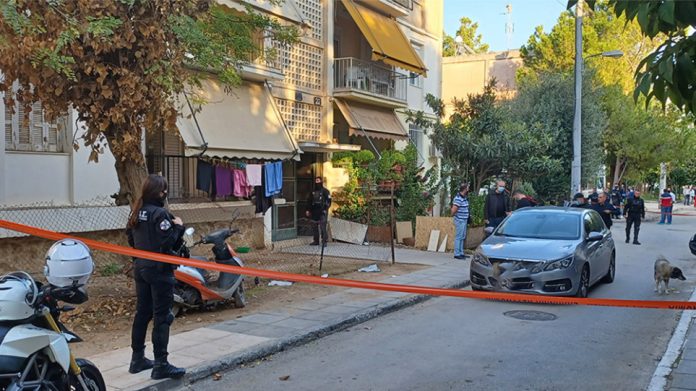 A solution seems to be given to the savage crime in Egaleo, where a 57-year-old woman was found lying in an apartment on Veria Street after her son surrendered to the authorities and confessed to his act.
The 20-year-old went to GADA alone and, according to information, is currently conveying to the officers in detail what happened the day he killed his mother.
The family, with five children, reportedly had a low income and was facing serious problems. The father, originally from Pakistan, is not alive. It is recalled that very soon after the revelation of the heinous crime, the attention of the authorities turned to the 55-year-old son who was wanted. According to information, the 20-year-old son of the victim was the one who alerted the police, but then disappeared.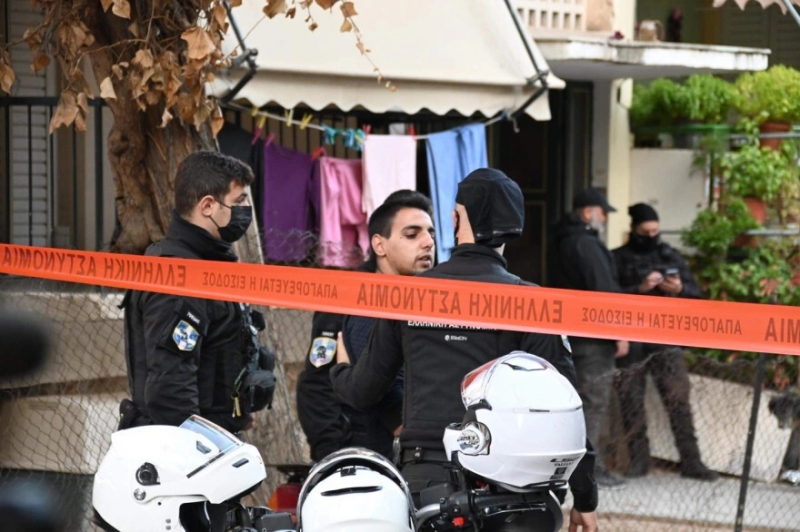 " My brother killed my mother," shouted the 55-year-old 's young son, who was found in a pool of blood.
SOURCE: First Issue