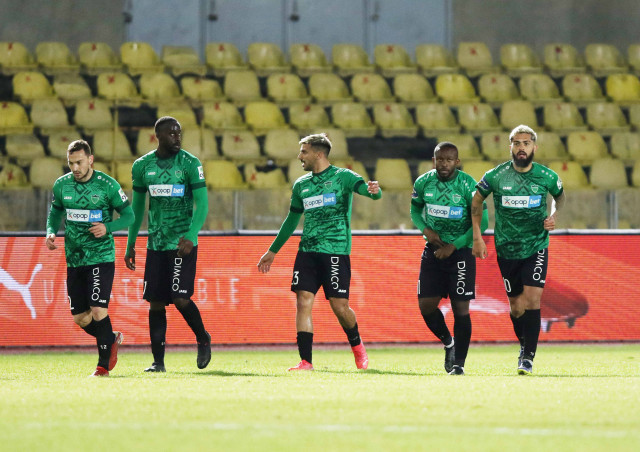 Olympiakos was excellent in the day before yesterday's match against Apollon and is very unjustified by the result in Tsirio. The black and greens, especially in the replay, had played a very good game, with several opportunities, showing passion and if they were a little more careful they could easily leave Tsirio with the three-pointer in the luggage.
"We deserved to win, we had many opportunities, we had the game where we wanted, we played good football. "We had clear opportunities, the only mistakes we made were in our box, the boxes are the most important thing in football."
This statement by Alcarath after the end of the race says it all. Anyway, the match is already in the past and what they should do at Olympiakos is to build on the specific appearance and with a little more concentration the results will come. The Spanish coach continues to prepare his team for tomorrow (18:00) cup match against APOEL to reverse the data against him and to be able to celebrate the qualification to the next phase of the institution.
Like this:
Like Loading …