Self-esteem and confidence. How much meaning do these two words hide?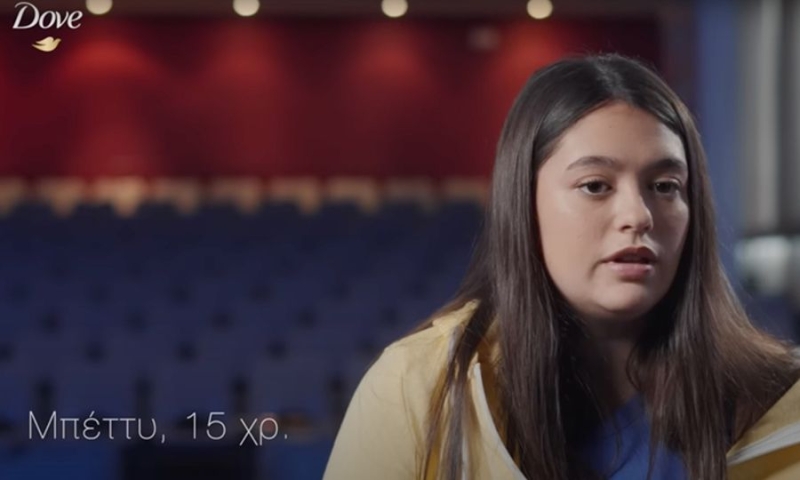 Can we imagine our lives today without social media? At home, at school, at work, on our outings, everywhere, social media plays a leading role. We feel like we "have to" let our followers know what we're doing with a photo. And who wouldn't love to upload a picture of themselves looking "perfect" and get positive comments? But when the photo we upload looks more like another, completely different person than ours, and this starts to become a "normality", how can we notice it?
Dove's vision is a world where beauty is a source of self-confidence and not anxiety, which is often created by social media. Their influence is now one of the modern social problems, especially among the new generations, regarding the image they have of the external appearance and the ideal standards of beauty. Dove's mission is to ensure that the next generation grows up enjoying a positive relationship with their appearance – helping young people to boost their self-esteem and develop body confidence.
The distortion of the image in digital media, the display of flawless and edited photos, negatively affects young children, both in the relationship they develop with their external image – considering that it is never good enough – and in their self-confidence, creating anxiety in them and an additional burden to upload edited photos.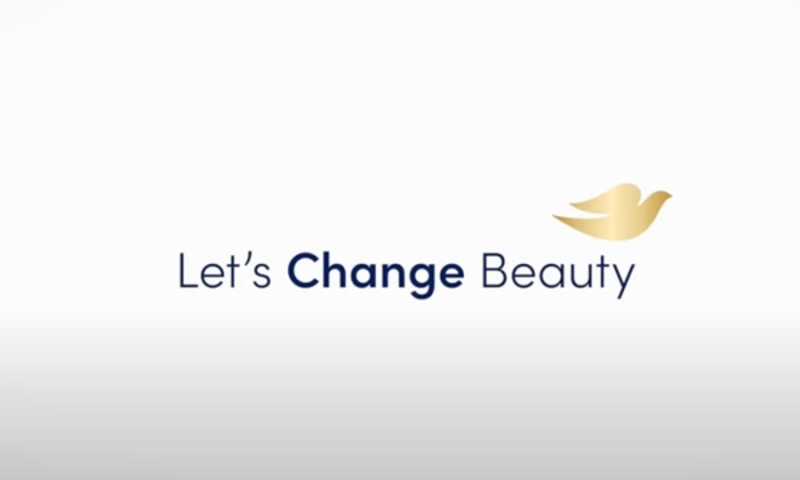 The Dove brand has always been an advocate of realistic beauty standards, the unique features that each person has in their body. Dove wants to teach us to love and embrace these unique features of us, especially the younger generation. Therefore, she has created the Dove Self-Esteem Project, which wants to teach young children to develop a positive relationship with their image. The worries and anxiety they feel before uploading a photo is a result of the "ideal standards of beauty" projected on social media, which results in low self-esteem, but also their psychology in general.
Part of the mission of the Dove Self-Esteem Project is the Self-Esteem Guide, a tool to help children build their self-esteem. This guide is packed with activities and materials to guide parents on how to help their children gain and build self-confidence, while also identifying key issues affecting a child. In addition, within the Self-Confidence Guide, one can also find advice from experts, as Dove collaborates with global psychological scientists.
To further educate and inform children to strengthen their self-esteem and self-confidence about their appearance, the Dove brand and the humanitarian organization "Hope For Children" CRC Policy Center, have launched a campaign entitled "I Feel Self-Confidence". It is a specially designed campaign that, with the method of non-formal education and experiential learning, through seminars held in schools in Cyprus, seeks to investigate and record the way in which social media affects the image that children have of the themselves.
What is important to understand is that real life is outside of social media. What matters is who we are without the filters and edited photos.
< iframe width='300px' height='500px' src='https://www.adstorebluebird.cy/api/banner/ServeBanner?zoneId=2734' frameborder='0' scrolling='no'>