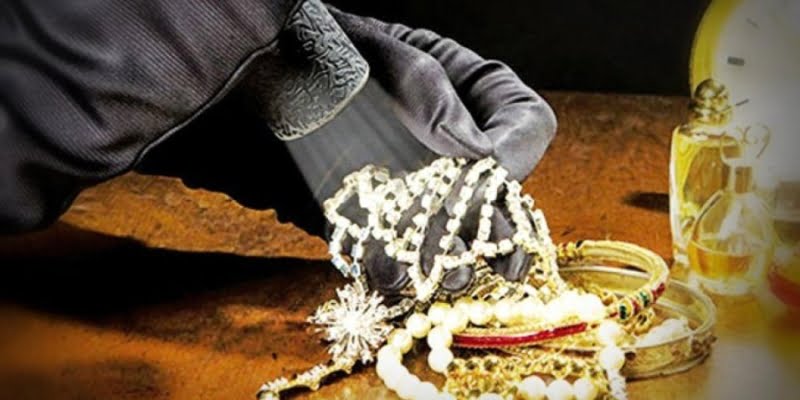 Burglary of a residence with loose gold jewelry with a total value of more than 12 thousand euros is being investigated by the Paphos TAE.
According to the Police, at 21:10 on Friday night, a 52-year-old woman who lives in Tsada reported that her residence had been broken into and various pieces of gold with a total value of 12,700 euros were stolen.
Members of the Stroubios police visited the scene and conducted on-site examinations while collecting various evidence. Further investigation revealed that the alleged perpetrators gained entry by breaking the side sliding aluminum door of the residence's room with a sharp object.
The residence does not have closed circuit surveillance.
The case is under investigation. from the TAE Paphos and the Stroubiou police station.
Also in a second case, according to the Police, at 11:30 p.m. a European citizen resident of Tsada reported that several watches of unknown value were stolen from his residence.
Members of the ADE Paphos went to the scene and from the tests carried out it was found that the alleged perpetrators achieved entry and exit by breaking the side aluminum door of the bedroom of the residence.
From the scene the members of the force collected various evidence in order to identify the perpetrators. The examinations for the case are continuing by the TAE Paphos.
Source: KYPE