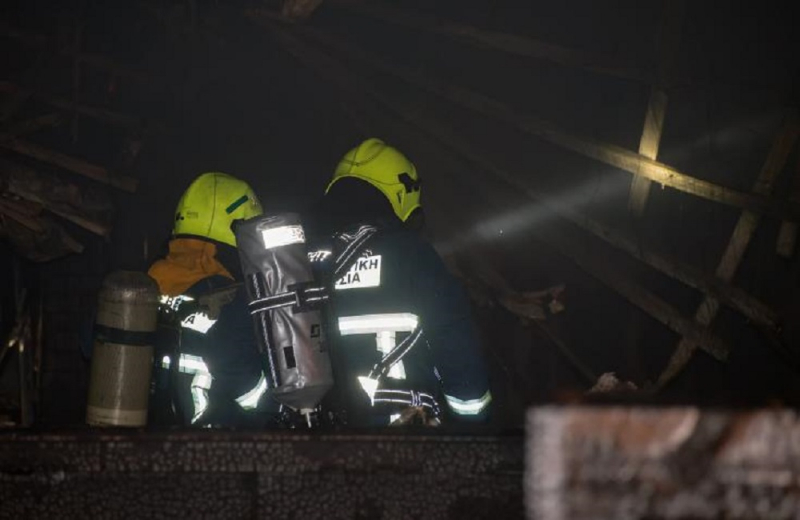 A burglary, theft and arson of the office of a boat rental company took place in the morning hours in Paralimni.
According to the Police at 2:05 after midnight in Paralimni there was initially a burglary and then theft and arson of a boat rental company office. A safe deposit box of 6 thousand euros and a computer were stolen from the safe in the office, while a fire, which was extinguished by the Fire Service, caused damage to the main entrance of the office.
The scene was blocked and guarded by the police while the Famagusta TAE is investigating the case.
KYPE