By Philip Sosylos, Managing Director of PwC Cyprus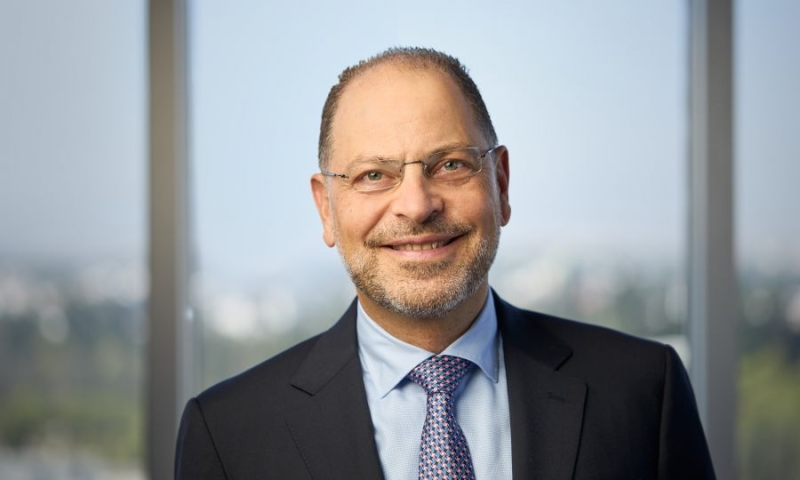 Based on speech > by ta 11th Invest Cyprus International Investment Awards.
Foreign Direct Investments (FDI) play a decisive role in the development and evolution of any country. Especially for small countries with limited resources, such as Cyprus, FDI can contribute significantly to the country's economic resilience. They contribute to the attraction of capital and access to international markets, thus pushing domestic companies to increase their productivity. FDI also leads to the creation of new businesses, employment opportunities and increased tax revenues. In addition, they facilitate the transfer of advanced technologies, expertise and best practices as well as the admission of highly skilled talent. The introduction of technology that we have seen in Cyprus in recent years has strengthened local capabilities, improved productivity and boosted innovation and research.
Cyprus attracts foreign investments due to its favorable business environment, its strategic location, the modern legal framework and the high standard of living it has and of course due to the fact that it is a member of the European Union. According to the eighth edition of FDI Intelligence's "Greenfield FDI Performance Index", Cyprus maintains its position as one of the top investment destinations, ranking fourth in Emerging Europe and 11th globally.
"Attracting investments that will help our country follow international developments is vital for the future".
Foreign direct investment is becoming an increasingly important component in the effort to achieve long-term and sustainable economic development and the goals of the "Vision 2035" plan. At PwC we passionately support "Vision 2035", so that Cyprus is among the best countries in the world to live, work and do business.
In recent years, several international companies that have expanded their activities in Cyprus, have developed a strong presence, relocated specialized personnel and participated in local actions. Thus, new structures are created in various sectors, from start-ups to large international groups. It is also encouraging that a dynamic ecosystem is being created with the prospect of this becoming an accelerating and multiplying factor of development.
Undoubtedly, we live in the era of accelerating mega-trends and attracting investments that will help our country follow international developments is vital for the future. Attracting new investment to Cyprus is one of our main priorities at PwC and that is why we constantly promote the advantages of our country as a reliable, international business center. Leveraging our global expertise and network, we have undertaken various initiatives to introduce important reforms that will strengthen the competitiveness of the economy and the attractiveness of Cyprus as an investment destination.
We must be grateful to international investors for the trust they show in the Cypriot economy, but also for seeing the country's potential for development and transformation. Since these people believe in Cyprus, their actions and trust should be an inspiration for us to push forward the transformation of our economy and structural reforms with much greater determination and speed.
There are many challenges that should be addressed so that our country becomes even more attractive. Of course, the challenges include the bureaucracy faced by all those who want to establish a business in Cyprus, which is a perennial issue that plagues foreign investors and domestic companies.
The EU-approved "Recovery and Resilience Plan" includes major structural reforms and the use of digital technologies to modernize public administration. It will be a great shame if we do not manage to make full use of the plan (with its updates) and implement structural reforms to reduce red tape, introduce the right digital footprint and attract private investment. As the global economy becomes increasingly digital, we cannot delay the changes that will make business processes easier.
FDI and the investors who support it come from every region of the world and their expertise spans many different sectors. They are the greatest proof that our country's economy is resilient and has excellent prospects for sustainable development. Undoubtedly, they are part of an upgraded Cyprus, contributing to the creation of new sources of income in the context of a sustainable economic model. So all of us, private and public sector, but also all the agencies involved, must function as a single ecosystem for the general good of the economy and the well-being of our society.