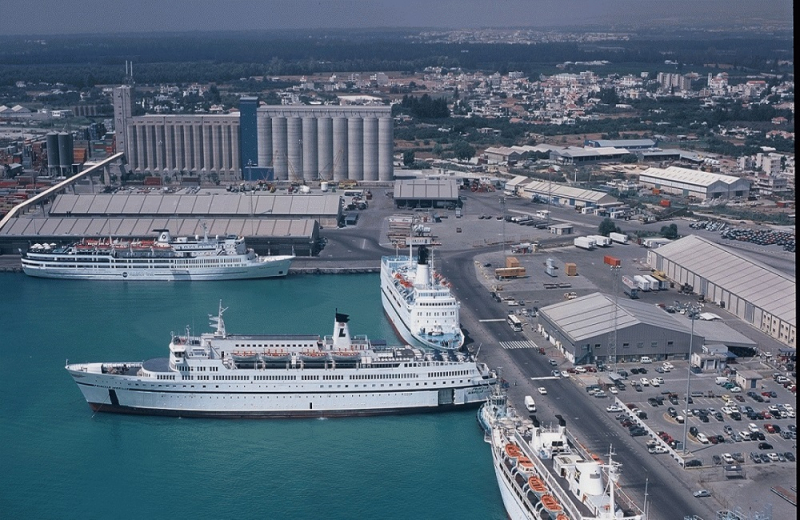 By the end of the month, the Cypriot Evaluation Committee will announce the contractor to cover the subsidized ferry line Piraeus-Larnaca or Limassol.
The execution of the Greece-Cyprus passenger ferry connection concerns 22 routes without a stopover. Itineraries will start in April or May and end in September or October.
In the competition the maximum price of the ferry ticket that the ship owner can not exceed, is for a simple transfer by air to 50 euros and then & # 8217; return to 80 euros.
Also the car is only accompanied and its price will be at 150 euros after & # 8217; return while on the machines the ticket with & # 8217; return to 100 euros.
These prices are the highest that the shipowner can put, while based on the subsidy he has the right if he wants to reduce them in order to make the line more competitive.
The aim of the ferry connection, said sources from Cyprus, is to provide alternative connectivity between Greece and Cyprus as at the moment it is done only by air – but also to offer the tourist product from both sides. It is worth noting that the last time there was a Cyprus-Greece ferry connection was 21 years ago.
expressed interest: SCANDRO HOLDING LTD, whose offer amounts to 15,594,000 euros, NY BUSINESS TIES LTD whose offer amounted to 14,100,000 euros and KIARA NAFTIKI ETAIRIA (SeaJets Group) which offered 16,500,000 euros.
The line is subsidized with 5.5 million euros per year for three (total 16.5 million euros).
It is recalled that this tender was announced on November 25, 2021 and the interested economic operators submitted a tender through the website of the Public Procurement Directorate of the General Accounting Office of Cyprus e- procurement.
Source: ΑΠΕ-ΜΠΕ