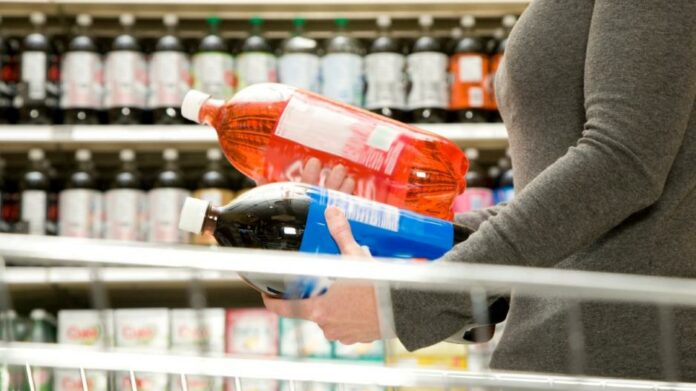 By the end of By summer the e-kalathi will be ready according to the Commerce Minister.
As he said, the e-kalathi will give the Ministry access to know how much each consumer good is being sold for and give a tool to the consumer to he chooses where he can buy a certain basket of products at a lower price.
He explained that there will be a mobile phone application where the consumer will see the price of the products he wants to buy and will be able to create a basket. The application, knowing where he is geographically, will indicate to him where you can buy the cheapest basket he has chosen.
He added that they received a lot of help and expertise from Greece on the matter and expressed the hope that by the end of the summer to have the application that will work for Cypriot data.
He also noted that on the recommendation of the Consumer Protection Service of the Ministry, they proposed zeroing the VAT on products that are heavy in the household basket and they were listened to.
p>
source: alphanews.live