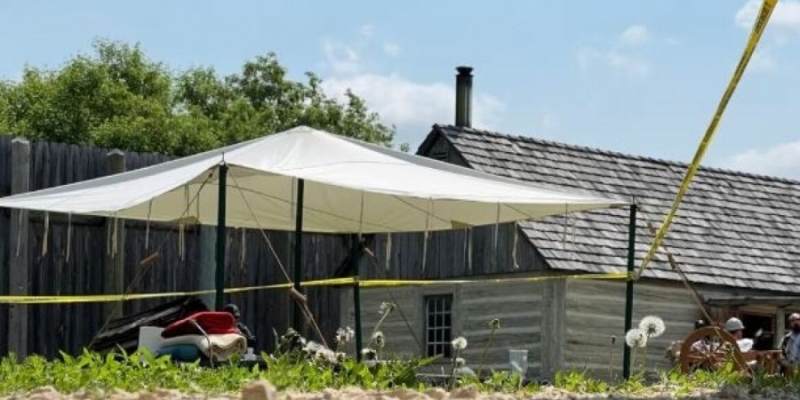 At least 17 people, 16 of them children, were injured and taken to hospital today after a fall inside the historic Fort Gibraltar in Winnipeg, Manitoba, Canada's public broadcaster CBC reported. , citing a fire department spokesman.
According to the CBC, one adult and 16 children aged 10-11 were injured. Three of the children are hospitalized in a non-stable condition.
City officials contacted by Reuters had no further information on what exactly happened.
«Today at 9:55 a.m. .m. we got a call from Whittier Park, about a school group that fell» the Winnipeg fire department reported.
Source: APE-BPE