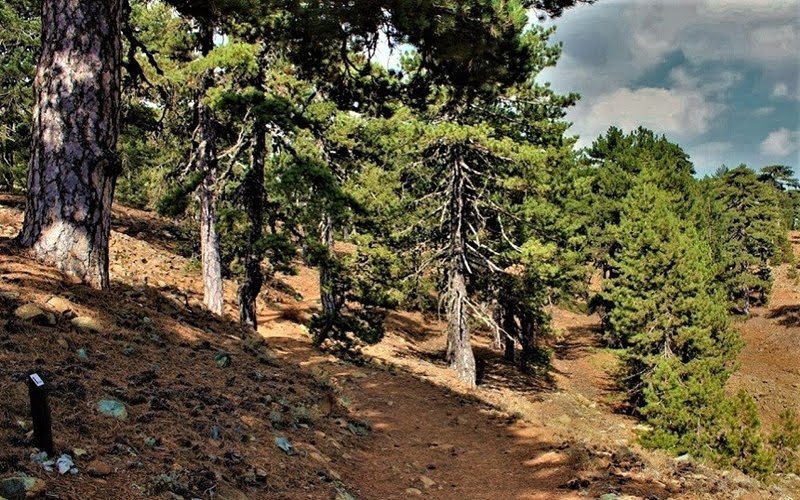 Candidates for Presidents participated in a workshop on the Troodos organic farming
Download the CYPRUS TIMES APP! HERE for Android and HERE for iOS
The non-profit organization "Atsas Educational Center" at a conference in the Leventios Gallery, on November 28, presented to the candidates for the office of the President of the Republic the Biological Cultivation Troodos and they, for their part, stated their positions.
As stated in a press release of the organization, at the conference they presented and presented their positions Averof Neophytou, Achilleas Dimitriadis, Konstantinos Christofidis and Christodoulos Protopapas.
Also attended representatives of the candidates Andreas Mavroyiannis, Nikos Christodoulidis and Christos Christos.
In the framework discussion that developed, emphasis was placed on the concern for the rational management of the natural resources of Troodos and mainly of the surface and underground of fresh water, it is further mentioned and it is added that from the discussion it became clear that the issue of education and the utilization of new technologies is a crucial factor for a viable and sustainable policy.