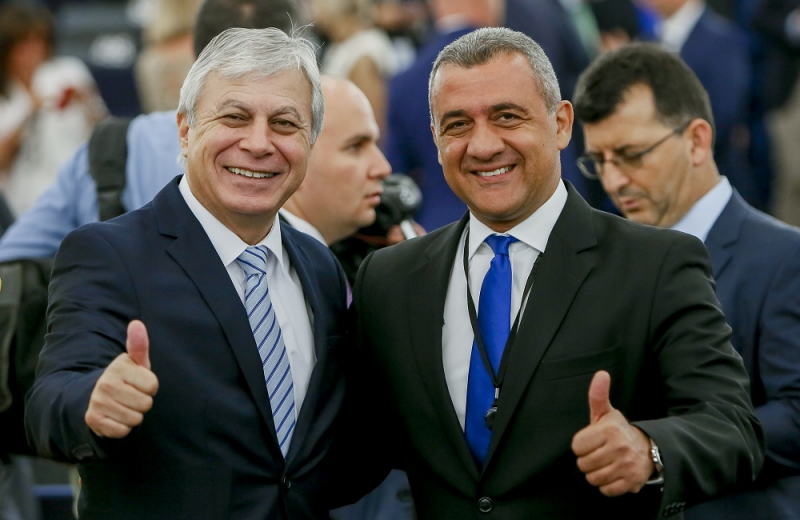 The Parliament Magazine announced today the lists for the candidates for the MEP awards, including two Cypriots. These are the DISY MEPs, Loukas Fourlas and Lefteris Christoforou.
Specifically, Loukas Fourlas is a candidate for the MEP of the year award in the field of health ( Health and wellbeing award ), along with Greek Chrysoula Zacharopoulou, Dane Nikolaj Villumsen and Alex Agius Saliba from Malta.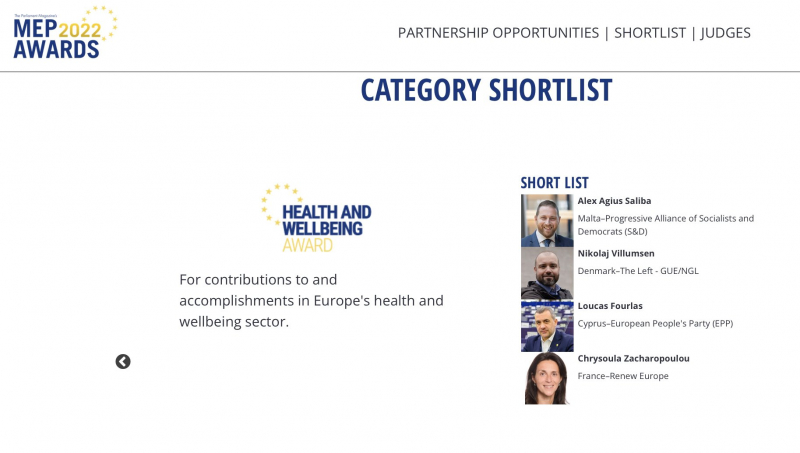 Lefteris Christoforou y, is a candidate for the award of MEP of the year in the field of economy ( Economic, momentary affairs, tax and budgets award ), along with Simona Bonafe from Italy, Hilde Vautmans from Belgium and Karlo Ressler from Croatia.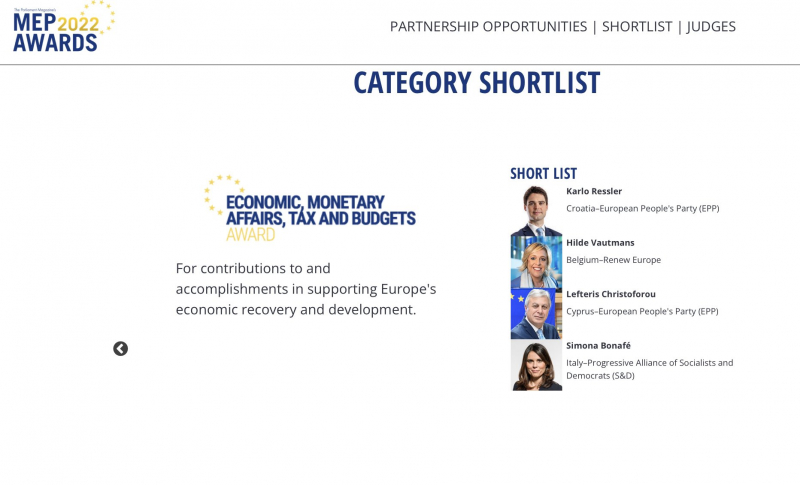 The head of the European Parliament Office in Cyprus, Andreas Kettis , informed about the event in a twitter post.
It is nice to see that Cypriot MEPs are also among the candidates for the MEP of the year award from @Parlimag magazine Congratulations to @LefChristoforou & amp; @loucas_fourlas https://t.co/JF27nwwzvS pic.twitter.com/yF3dvoIIko

– Andreas Kettis (@AndreasKettis) March 9, 2022