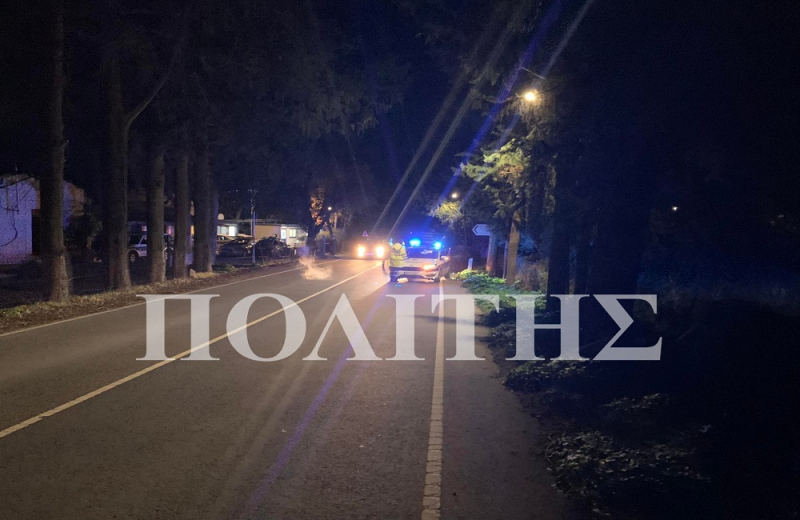 By Giannis Pazouros
A very serious car accident occurred on the Limassol / Platron road near Lania, which resulted in one person being seriously injured.
Early reports indicate that the driver of the vehicle, under the circumstances under investigation, lost control of a turn and fell on a tree. At first glance, the occupant of the vehicle seems to be driving too fast. For his release, the intervention of the Fire Service was needed.
Police also rushed to the scene from the Limassol traffic police and the Lania Police Station for examinations as well as an ambulance to transport the injured to the hospital.
Photos from the scene: