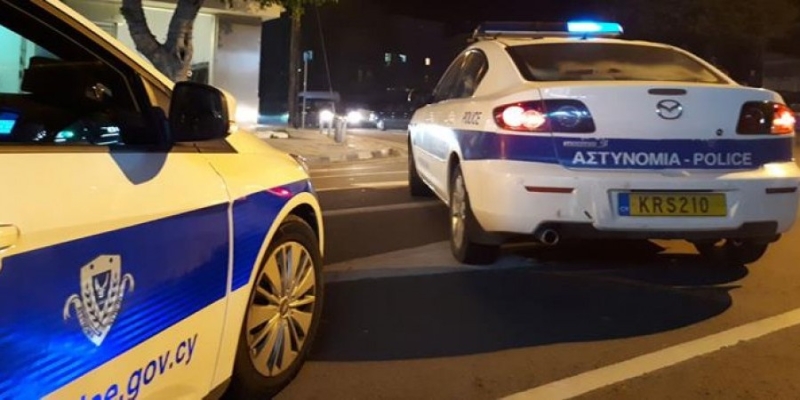 A traffic accident in Limassol resulted in a fight between 80 people.
According to the Police, at 8:00 on Wednesday night, a traffic accident occurred on Spyrou Kyprianou Street with four vehicles involved. .
A number of Greek Cypriots and foreigners gathered at the scene and were summoned by those involved in the accident.
Then they started arguing with each other while members of the OPE and ADE patrols rushed to the scene where they spotted approx. 80 people, mostly foreigners who cursed and caused concern.
The Police proceeded to arrest two Syrians, who are asylum seekers, as they pushed and abused police officers.
In addition, a minor he pushed an OPE police officer and was taken by a relative to the Agios Ioannis Police Station.
The two arrested were taken into custody while the minor was released.