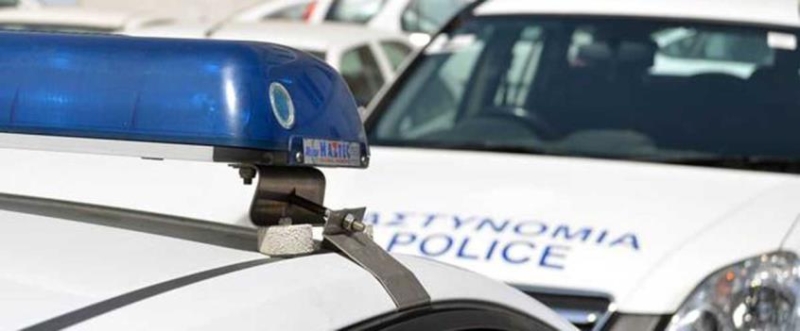 A traffic accident between three vehicles occurred on the Limassol-Nicosia highway, resulting in minor injuries to two people.
Under unknown so far conditions, at the height of Mesa Geitonia, three vehicles collided with each other, while two persons were slightly injured and taken to the Hospital for examinations.
At the scene, there is heavy traffic, while members of the Force who are at the scene, trying to move the vehicles.
"My son was killed by army officers, corrupt to go home"
Missing the three occupants of the unruly boat spotted in Potima
They went to settle their differences, he had a dog attack him and shot him on the ground
Twenty-three-year-old woman took medication to abort and was at risk-The fetus died