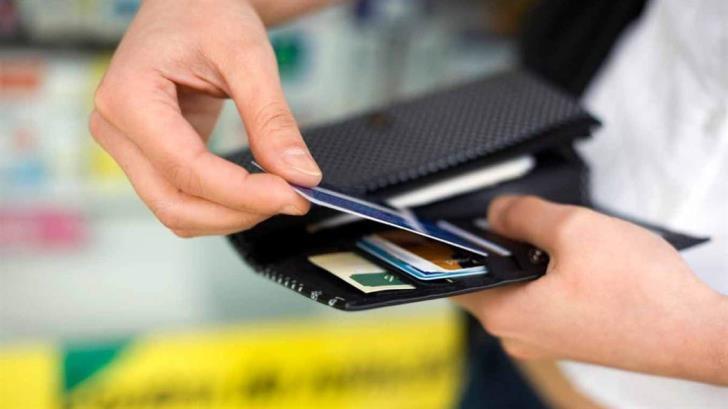 Theano Thiopoulou
The revised pricing policy of the two big banks, which burdens their customers, may have monopolized interest in the past, but there is also good news.
The customers of the Cypriot banks, specifically the households, are among the least burdened in the Eurozone in terms of the interest rate on the credit cards they pay. On the contrary, companies pay a bit "stingy" the interest rate charged on revolving loans and overdrafts, compared to the Eurozone average.
The data of the European Central Bank announced the day before yesterday and concerning December 2021 show that the banking system of Cyprus is in the four countries of the Eurozone with the lowest interest rates on credit cards.
The average interest rate on credit card debt in the Eurozone is 15.9% for households and overdrafts at 4.74%. In Cyprus, the average interest rate on credit cards for households is 11.51% and overdrafts 3.82%. The country with the lowest charge on the card repayment rate is Slovenia with 7.69%, Malta with 8% and Finland with 9.31%. Beyond that, the rest of the eurozone countries have double-digit interest rates on card payments. In Greece the average interest rate is 16.65%, in Spain 18.42%, in Lithuania 19.50%, in Portugal 15.48%.
The country with the highest card repayment rate is Slovakia with an interest rate of 22.45%. Of course, the privilege of overdrafts does not have the payment accounts with basic features that charge reasonable fees and there has been a lot of discussion lately at the parliamentary level and they only concern households.
The average overdraft rate for businesses is 3.19% in Cyprus and 1.69% in the Eurozone. The entrepreneurs in the Eurozone who enjoy a low interest rate for overdraft are the Belgians, with a percentage of 1.81%, the Spaniards with 1.55%, the French with 1.23%, the Finns with 1.36%. Apart from Cyprus, Greece (4.02%), Ireland (3.94%), Malta (4.05%), Germany (2.75%) have the most expensive interest rates for businesses. Estonia (2.65%). Overdraft is a type of loan and is used by both businesses and households. The overdraft service covers the emergency financial needs when the customer's account does not have enough balance and mainly facilitates the entrepreneurs to cover short-term financial needs. The beneficiary can make withdrawals, billing or money transfers up to the available overdraft limit each month.