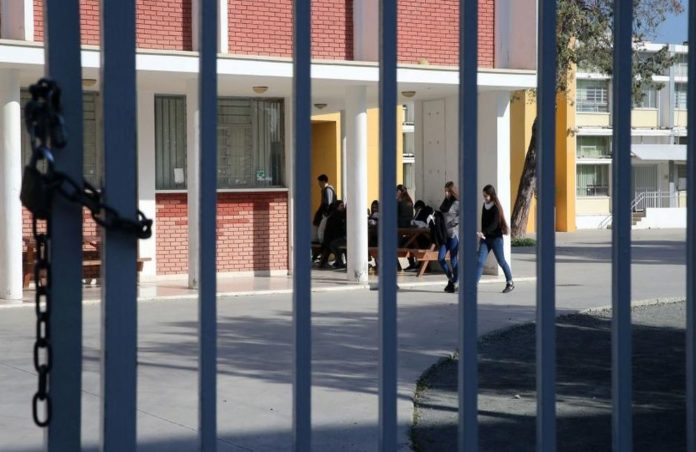 Coronavirus cases were detected in a high school in the capital.
Due to the cases, instructions were given to a large portion of the high school students to stay home on Monday and Tuesday.
Six of the eight departments of the third Lyceum of this school will remain home.
It is reminded that on Monday the students of AY and BY Lyceum return who will attend their classes normally.