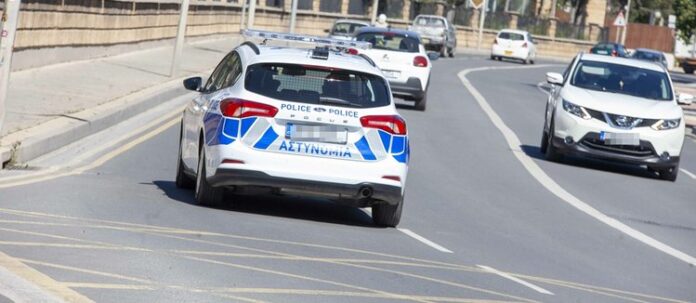 The change of the Decree by the Minister of Trade and Energy concerning the determination of quotas in the production of halloumi, which increases the participation of goat and sheep milk from 10% to 19%, will bring about disastrous consequences for cattle breeding, argues the Coordinating Committee of Cattle Breeders in a statement .
As mentioned, to discuss the issue, the Coordinating Committee invited all cattle breeders to a Cypriot gathering on Friday at 11:00 am. in Ktima Kousiomi, located on the industrial area road of Idali – Tseri, despite the Halepian ones.
The meeting will also discuss the proposal of the Coordinating Committee to organize a dynamic protest event on Thursday November 2, 2023 outside the Presidential Palace and the offices of the European Union in Cyprus with milk tankers, agricultural machinery and cattle as well as possible legal actions to be taken both in Cyprus and in the European Union.
The Coordinating Committee's position is that the change of the Decree by the Minister of Trade is "arbitrary and undocumented".
They state that the Minister of Commerce, without conducting any consultation and without presenting and analyzing to those involved the data he invoked in order to change the Decree, proceeded with an "irregular" changing it, making dairies "illegal" overnight and "exposed" the disposal of cow's milk.
"The said decision of the Minister of Commerce was pre-decided since apart from calling the stakeholders for a consultation one day before his decision without communicating any information to them, the Ministry of Agriculture issued a statement on the same day of the consultation, announcing the change of milk rates, trying to impose his demand on the dairy industry for additional increases in the prices of goat and sheep milk, beyond the two significant increases given in the last year, by manipulating the market and creating artificial shortages of goat and sheep milk." is added to the announcement.
At this meeting, it is noted, both the Minister of Commerce and the Minister of Agriculture will be invited to attend and explain to the cattle farmers the reason why prompted the Minister of Commerce to take the said decision, which will lead them to "impoverishment and ruin".
Also, it is added, it is important that they explain the government policy regarding the marketing of halloumi and the drastic reduction of foreign exchange exports and imports, as well as the extermination of at least half of the cow population.
Source: KYPE