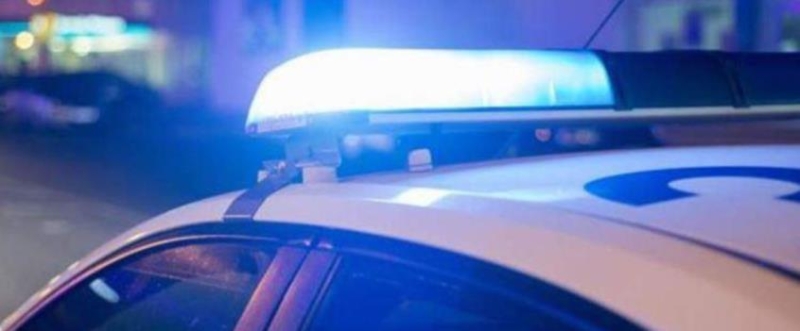 Case of carrying a weapon to incite terror, possession of a firearm, with the intent to cause damage, illegal entry into foreign property, threat and public insult the Police are investigating a 75-year-old man in Paphos.
According to the Press Representative of ADE Paphos and head of TAE Paphos Michalis Nikolaou on 25.1.23 at 19:00 it was reported by a 37-year-old and a 45-year-old who are siblings that shortly before they had a heated discussion with the owner of the residence they are renting regarding the payment of the rents.
According to the complaint, the owner's father intervened in the whole discussion aged 75, who abused and threatened the two complainants.
At the same time, the 75-year-old man, who had apparently returned from hunting shortly before, took, according to the complaint, his shotgun from his car, which he pointed at the two men, threatening them.
A 75-year-old man was called to the Police and the three hunting weapons registered in his name were seized. He was subsequently interrogated, charged in writing and released.
Poachers with trigger hand-The fines issued and how many are outstanding
The new conflict of interest Savvidis, the attitude of PtD and the case Christofia-Cliridis
BINTEO: "I did not become a candidate to win the elections, I am not crazy"< /li>
What is ATA and which workers does it concern-What citizens should know
Cypriots with… low speed-One in four renewed the traffic license
The fears of Averof, Mavroyiannis and Christodoulidis ten days before the elections