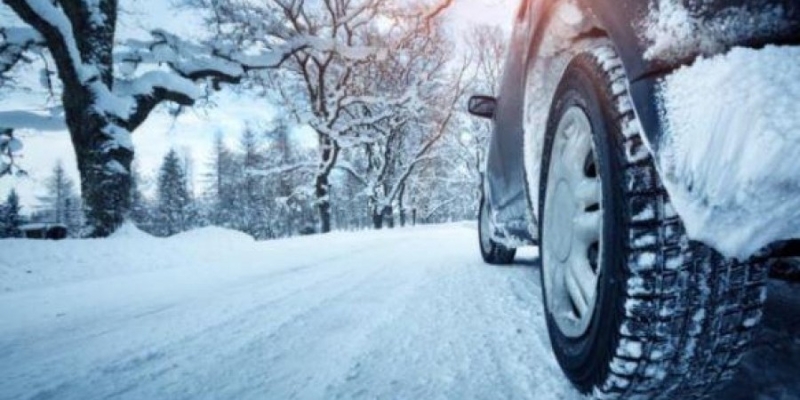 The Platron-Troodos, Karvouna-Troodos and Prodromos-Troodos roads are closed to all vehicles, around 7:00 on Friday evening, due to heavy snowfall and accumulation of snow on the road surface. At the same time, in the mountainous areas of Morphou, there is no particular problem in the road network, with the roads open to all vehicles.
Rainfall is observed in various areas of highways in all provinces, with the road surface being slippery. The road surface is dangerously slippery due to water accumulation in places on the Larnaca-Ammochostos highway, in the section between Avdelleros and Ayia Napa. In areas on the Kofinou-Larnaka highway, due to heavy rain, visibility is limited. Drivers of passing vehicles are asked to drive at a safe, low speed and keep a safe distance from vehicles in front.
In urban areas there are no particular problems with the road network, however, due to the rains occurring in various areas, special attention is recommended to those who will be traveling on the roads.
It is pointed out that due to the prevailing winter conditions, the situation on the road network is changing. The public is urged, as before their movements, to be informed about the condition of the roads through the announcements made public by the Police.
The announcements of the Police are posted in a timely manner on the informational website of the Police www.cypruspolicenews.com, on the Police Facebook page (Facebook.com/cypolice), as well as the Police Twitter account (twitter.com/Cyprus_Police).