Constantinos Herodotou mentioned the resilience of the Cypriot banking system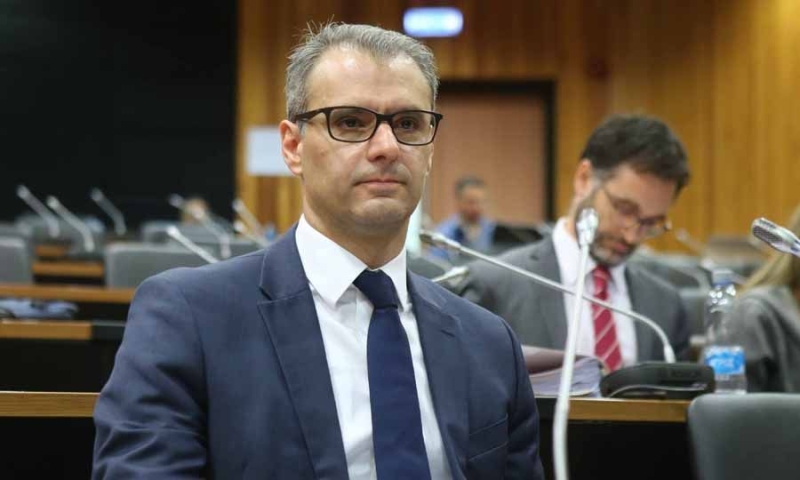 The resilience of the Cypriot banking system and the high liquidity and capital adequacy ratios were mentioned by the Governor of the Central Bank of Cyprus (CBC), Konstantinos Herodotou, during his speech at the Economist business conference for the Eastern Mediterranean, held in New York on last Monday.
According to a press release, Mr. Herodotou referred to the banking turmoil in the US, stressing that its main characteristic was that it involved regional banks, which were not considered systemic.
The crisis highlighted that a global contagion can caused even by regional banks, but also the important role of risk premiums (CDS) in informing the markets that there may be an issue with a particular institution.
Mr Herodotou stressed, however, that there are significant differences in banking landscape between the US and the EU, as European banks have significantly more diversified balance sheets.
Furthermore, he expressed the view that tightening monetary policy is the only way to fight inflation in Europe and that the rise in interest rate is temporary.
< iframe width='300px' height='500px' src='https://www.adstorebluebird.cy/api/banner/ServeBanner?zoneId=2734' frameborder='0' scrolling='no'>