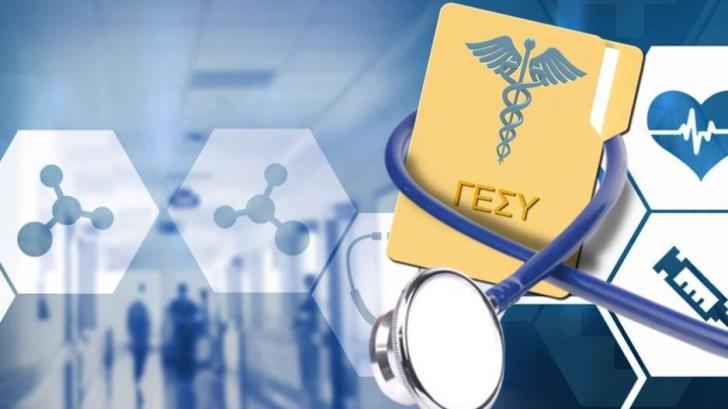 & nbsp & nbspInsider & nbsp; & nbsp;
We are watching with concern how the OAU Management Team implements the legislation concerning the GESS, notes in an open letter of the & nbsp; CCCI to the Minister of Health, Michalis Hadjipandella s.
is following with concern the development of GESS and is now obliged to address you with this open letter clarifying the position noting that from the first moment it supported and continues to support GESS because it believed and believes that GESS was and is an imperative need for a progressive society but at the same time a huge social conquest.
READ ALSO: & nbsp; OAY: There is no deficit in GESS
However, he emphasizes that with concern and sadness we are watching its development and especially the fact that the President, the Board of Directors but especially the OAU Management Team apply and/or want to understand the clear legislation concerning the GESS when they try and interpret it arbitrarily and at will, either because they do not have a correct understanding of things, or because they want to serve interests unknown to us. p>
He notes that "Using as an excuse the tale about trying to change the" philosophy "of GESY, they attack in an organized manner anyone who dares to judge, even in good faith, their decisions. The recent example of not sending the payment details to the providers requested by the Ministry of Finance is another indication of the extent to which they are discouraged as they consider themselves beyond any criticism and control. The style in which they were publicly placed in the appeals of the Minister of Finance is, in our opinion, characteristic of the arrogance that seems to possess them. "
Auditor as well as in the opinions of the Attorney General, considering themselves above and considering that they have the right to handle a huge Budget, which comes from the contributions of the employers and the employees, as they see fit.
< p>