High returns for existing and new depositors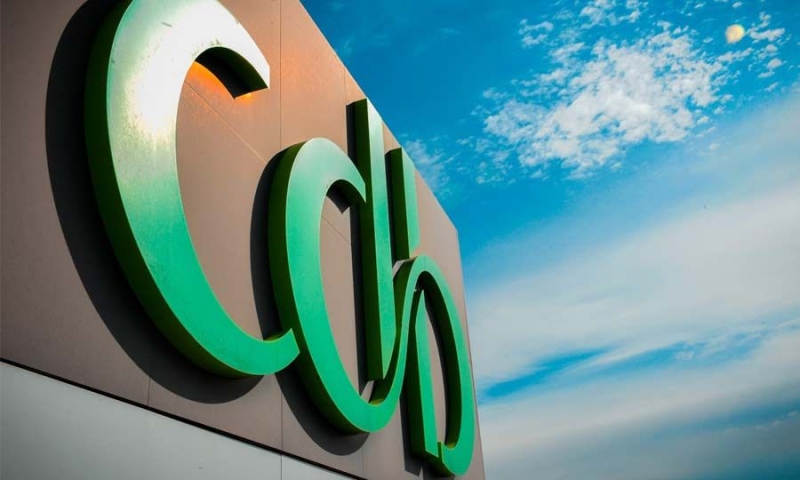 < /p>
cdbbank offers competitive deposit rates with high returns on savings and significant benefits for existing and new depositors. The Bank announced a substantial increase in interest rates on simple term deposits, savings accounts as well as flexible deposit products with attractive terms.
Specifically, for simple term deposits, the interest rate varies depending on the duration and amount of the deposit and reaches up to 2.75% for twelve months. The corresponding interest rate for term deposits of six months and three months is up to 2.50% and 2.00% respectively.
As regards savings accounts, the Bank offers two options. CDB Saver monthly and CDB Saver weekly. The interest rates are 1.20% for CDB Saver monthly and 0.60% for CDB Saver weekly and are applied to the daily net balance of the account.
Furthermore, the range of deposit products offered by cdbbank includes CDB Flexi and CDB Quarter Escalator. CDB Flexi offers a tiered interest rate of up to 2.70%, with the right to withdraw a certain percentage of the initial deposit free of charge at the end of each semester. In particular, the annualized interest rate of the CDB Flexi 12 (12-month term) is 1.80%, the CDB Flexi 18 (18-month term) is 2.10% and the CDB Flexi 24 (24-month term) is 2.30% . The 12-month CDB Quarter Escalator offers a escalating interest rate of up to 2.50% and the right to terminate the deposit at the end of each quarter without any charge. The annualized interest rate of the product amounts to 1.30%.
In his statement, the First Executive Director of cdbbank, Mr. Loukas Maragos, states: "In our 60 years of presence in the Cypriot market, the support of our customers and the Cypriot society has been a perennial priority for us. At cdbbank we listen to the needs of Cypriot businesses and households and offer personalized banking solutions that offer flexibility and ensure high returns".
For more information, terms and conditions, you can contact cdbbank on 22846584 and 22846649, as well as submit your request electronically, by email to the email address DepositsUnit@cdb.com.cy or via the Bank's website, www.cdb.com.cy
Terms and conditions apply conditions. The Bank is not obliged to accept any application for opening a deposit or savings account.
< iframe width='300px' height='500px' src='https://www.adstorebluebird.cy/api/banner/ServeBanner?zoneId=2734' frameborder='0' scrolling='no'>