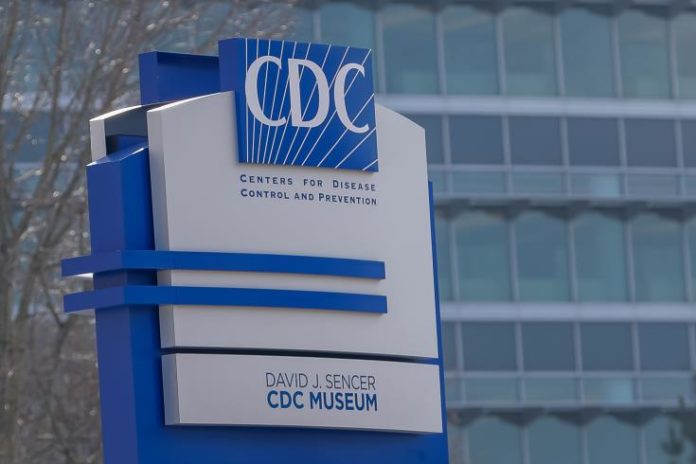 Adolescents with Covid-19 need to be hospitalized three times more often than those who had the flu in the last three years 2017-2020, while almost one third (31.4%) eventually end up in the intensive care unit (ICU) and 5% are intubated , according to the US Centers for Disease Control and Prevention (CDC).
Children and adolescents are much less likely to become seriously ill and die from Covid-19 than adults, but they do not always avoid serious illness, according to the latest CDC figures for March-April. 2021 and the age group 12 – 17 years, which were published in the weekly medical bulletin of "Morbidity and Mortality Weekly Report".
The data show a clear upward trend in teen admissions to US hospitals. The proportion of adolescents in all coronavirus hospitalizations more than doubled from mid-March to the end of April (from 0.6 to 1.3 per 100,000 people) and remains higher than in the five- to 11-year-old group.
CDC director Rochelle Wallenski said she was "deeply concerned about the number of teens being treated" and lamented "the number of teens who need ICU treatment or intubation". That's why he urged teenagers over 12 to get vaccinated. 30% of the adolescents who were hospitalized did not have any underlying disease, while the rest had obesity, asthma, neurological or other disorders. The increase in cases among adolescents, according to CDC scientists, may be due in part to the spread of more contagious coronavirus variants in the community, as well as the reopening of schools, especially when protection measures (masks, distances, etc.) are not followed. .a.).