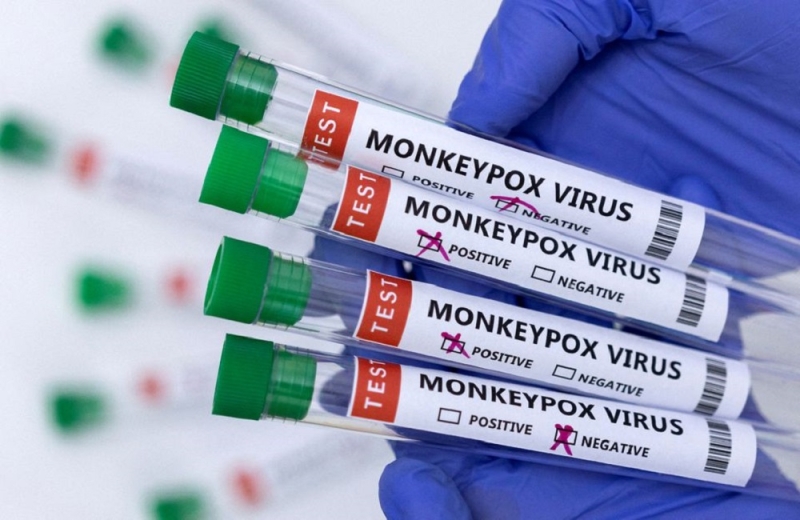 U.S. health officials on Saturday urged doctors to examine patients with suspected monkey pox for patients with suspicious symptoms, noting that the virus may already be transmitted within the community, but that the risk to public health remains low. p>
So far 21 cases of the disease have been identified in at least 11 States. Patients have been isolated to prevent the virus from spreading, according to the Centers for Disease Control and Prevention (CDC). In all, there are more than 700 cases worldwide.
Most cases in the US are linked to a trip abroad. However, some are associated with other patients within the country, while for one it remains unknown how he became infected.
"There may be some local transmission" but "we believe that the risk to public health is low, "said Jennifer McWiston, who specializes in monkey pox, in a press conference.
No deaths have been reported so far, either in the United States or in any other country.
of the population – but the disease can affect anyone.
"We work hard to reduce" the virus so that the disease does not become endemic, as is the case in many African countries , Ms. McWiston explained.
As she adds "the US strategy is to detect cases, track their contacts and isolate them, while also proposing that they be vaccinated
Two vaccines are suggested for monkeypox, ACAM2000 and Jynneos, and there is an antiviral treatment.