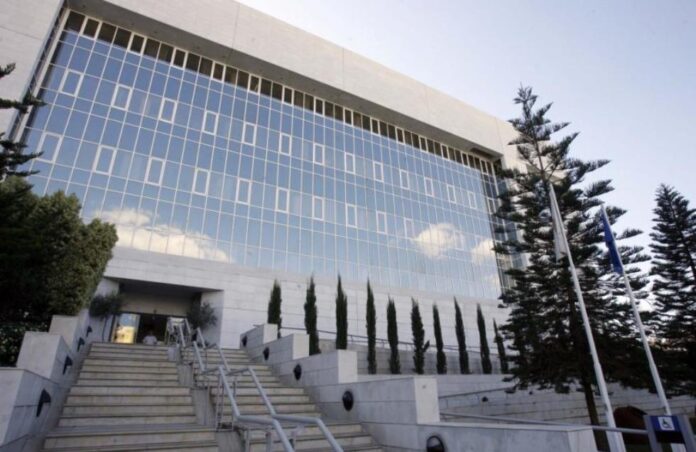 What does its announcement say
The Central Bank of Cyprus intends to file an appeal against the 2013 Laiki cut-off depositor decision, regarding the decision issued by the Limassol District Court on November 8.
This is the announcement:
Regarding the decision issued on November 8, 2023 by the District Court of Limassol in Case no. 5617/13, the Central Bank of Cyprus has studied the decision with its legal advisers and intends to proceed with the registration of an Appeal, since many decisions have been issued at first instance for similar issues, which support the opposite.
It is recalled that a decision in favor of the plaintiff for the reduction (haircut) of his deposits by Laiki Bank in 2013 was issued on Wednesday by the Limassol District Court, with the Republic of Cyprus being asked to pay, as compensation, the sum of €780,832 .
This is the first court decision in favor of a claimant for the haircut of deposits, who filed a lawsuit against Laiki Bank, its administrator, the Central Bank of Cyprus and the Republic of Cyprus.
In its decision, the court states that "the impairment of the plaintiff's deposits was due to the negligent acts of the Republic of Cyprus and the serious negligence of the CBC and not to reasons related to the rules of the market".