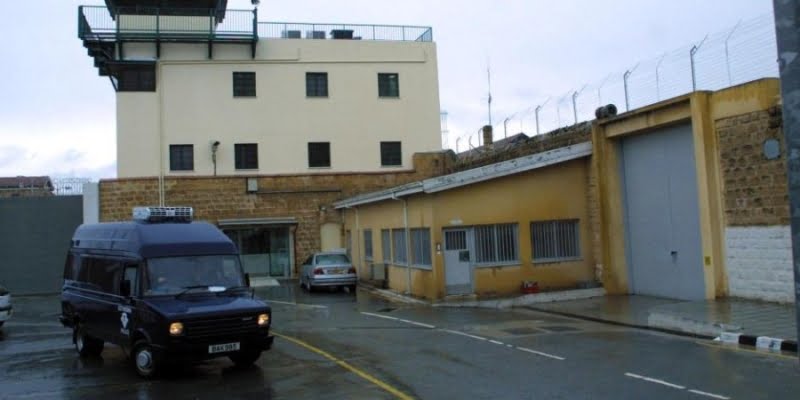 Halkın Sesi writes that the family of 41-year-old Turkish Cypriot Tansu Cidan, who was murdered in the central prisons of the Republic of Cyprus, complained that "the authorities of the tdvk" they did not show any sensitivity on the matter and stated that they are preparing to go to court and if necessary they will go all the way to the European Court of Human Rights (ECHR).
The murdered man's mother, Ilmige Cidan, told the newspaper that her son was tortured for 3 days and that the "Greek Cypriot prison administration» she could not ignore this.
Chidan also indicated that she would go to court and asked the "tdvk""government" to help them in the matter of their recourse to justice. He also said the following:
"The Ministry of Foreign Affairs was interested in the matter, but we did not receive any other help, they did not support our funeral. The body not only belongs to us but also to our government. This crime is not just an offense against us. It is a crime against the entire "government" us and the "people" us.
I would like someone to join us and take up our case. I will continue my case. I will demand accountability for my child's blood. I also have a word for Mr. Ersin (Tatar). I wish he had called. We asked for a meeting but they didn't call or ask. Let them continue their journeys and appear on other platforms.
She also called on Turkish President Tayyip Erdogan to stand by her side. In addition, Chidan's aunt, Sadiye Ceylangyuden, said the following:< /p>
«We would like our president to be on our side. This is not only our child, but a Turkish Cypriot child. Even if he himself had a job, he could have sent one of his employees to our funeral. No one supported us. Today our heart burns, tomorrow another mother's heart burns. May God never let anyone experience such pain. Our president sent us a condolence message in an envelope after 15 days. If I were in my right mind, I would return the file to him.
Pointing out that the Greek Cypriot side makes a statement every day about the murder, but nothing is heard "from the authorities of the "tdvk"" , Jeylangyonden also said that they will not let the case go and that they will appeal to the ECtHR if necessary.