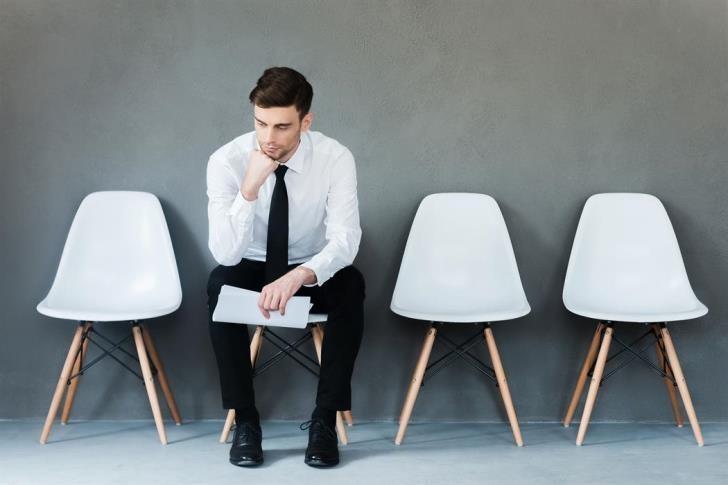 Dora Christodoulou
A proposal for the employment of the unemployed based on the plans of the HRDA to meet the needs of staff in the Social Insurance Services was submitted to the Minister of Labor, Welfare and Social Insurance by the Paphos MP of DISY, Charalambos Pazaros.
This move, Mr. Pazaros emphasizes in his letter to Zeta Aimilianidou, will contribute to the examination of the pending applications concerning the examination of unemployment benefits and the institutionalized and social pension, until the full implementation of the digital reform. The delay in examining the applications concerning the social groups of the unemployed and the pensioners, causes great economic and social problems, he observes.
"In a predominantly tourist country where many families and both parents are employed in the tourism industry", according to the Paphos MP, "with the closure of hotels and restaurants, these families are left without income for a long time. a period of time which, in some cases, exceeds three months.
Equally bad is the image that a citizen reaches the retirement age and remains without income for a long time, because the examination of his / her application for a pension is delayed, whether it is institutionalized or social. "Knowing the workload that has accumulated since the beginning of 2020 when the pandemic occurred, due to the provision of emergency allowances and business and self-employment support plans that the government rightly provided in support of the Cypriot economy and citizens, these two vulnerable social groups they should be given special attention ".
My proposal for hiring unemployed scientists based on the plans of ANAD is completely feasible and feasible since it has been tested in the past by the Social Security Services in the context of examining payment applications due to surplus in 2013, concludes Mr. Pazaros.