The episode "What If…?" that aired on the Disney+ platform last summer was dedicated to "the friend, the inspiration, the hero" Bozeman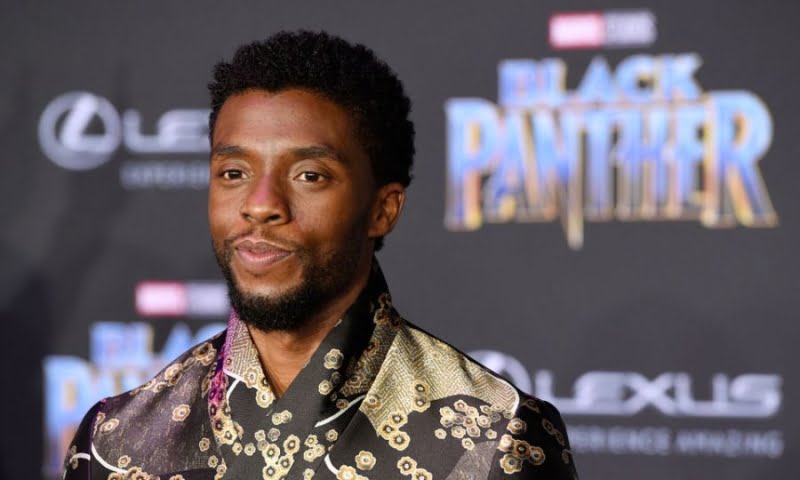 The actor, who died in August 2020 at the age of 43 after a long battle with cancer, lent his voice to a character in the series
Chadwick Boseman was posthumously honored with an Emmy Award for his performance in the Marvel animated series , "What If…?", during the Creative Arts Emmy ceremony held on Sunday night. The actor, who died in August 2020 at the age of 43 after a long battle with cancer, lent his voice to a character in the series.
Co-nominated in the same category were F. Murray Abraham ("Moon Knight"), Julie Andrews ("Bridgerton"), Maya Rudolph ("Big Mouth"), Stanley Tucci ("Central Park"), Jessica Walter ("Archer" and Jeffrey Wright ("What If…?").
In the first season of "What If…?" – which focuses on the journey of the Marvel heroes – Boseman reprises his beloved role from the movie " Black Panther" T' Challa for a single episode titled "What If…T'Challa became a Star-Lord?" "Guardians of the Galaxy" Peter Quill/Star-Lord is played by Chris Pratt.
Unlike Pratt's version, here T'Challa is universally respected for his kindness and wisdom. Me, I'm just an ordinary Junker. But there's a name you might know me by."
The episode "What If…?" that aired on the Disney+ platform last summer was dedicated to "the friend, the inspirer , the or roa" Bozeman.
With information from the Los Angeles Times