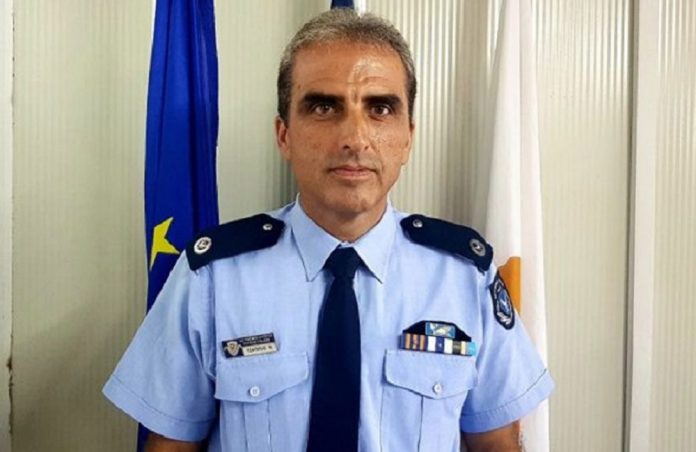 The new police director of Paphos, replacing Nikos Pentaras, will be taken over from next Monday by Nikos Tsappis, assistant police director.
Based on the decisions of the Chief of Police Stelios Papatheodoros that became known today, the position of Mr. Tsappis is taken over by Michalis Ioannou, until today in charge of TAE Paphos.
Michalis Nikolaou, the current assistant manager, takes over the position of the head of TAE Paphos.
source: CITIZEN
RUN and POWER Group: Enhanced Living Experience.