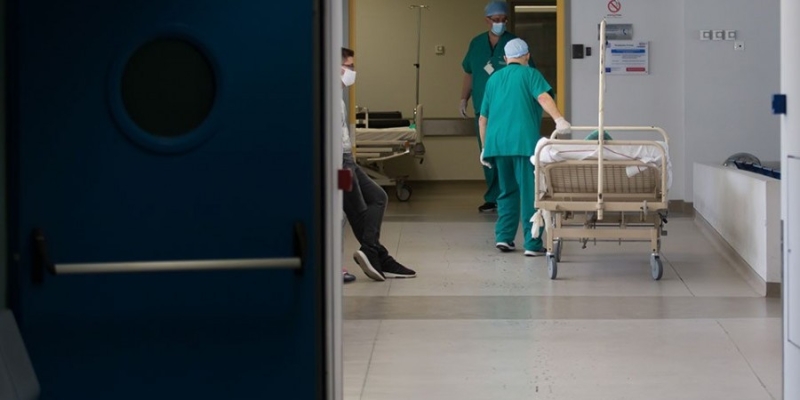 The little girl who had been hit by her father's car in Kissamos, Chania, died at 3.15 on Saturday afternoon, according to an official statement from the University Hospital of Heraklion.
Already from yesterday, according to information from ERT, the doctors had started the process of the prescribed tests to verify the brain function of the child, in which the 2.5-year-old girl did not show any reaction.
For the procedure they had the girl's parents, who all these days remained in PAGNI, close to their child, were previously informed.
Source: ERT