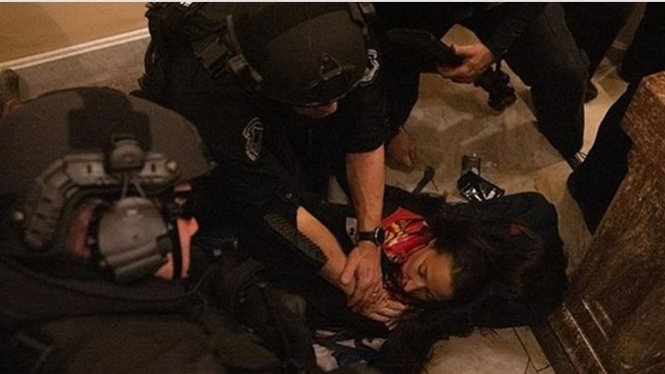 The woman who was shot inside the Capitol is dead, according to the information transmitted by major American media.
It has not been clarified whether the woman was a protester or a worker at the Capitol, while the exact circumstances under which she was shot remain unknown. According to some media, however, he was among Trump supporters.
He was taken into the bloodstream after being shot in the chest and taken to hospital. The serious injury suffered within the police-demonstrators conflict.
Information also speaks of injured police officers .
Source: protothema