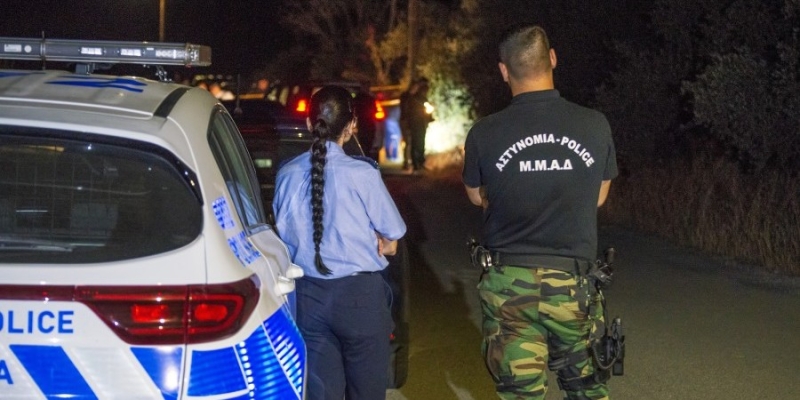 The cold-blooded murder of Christos Harilaou, 39 years old, was committed at 23:45 yesterday, outside his house in the area of ​​the village of Pareklisia, and the Limassol Police are conducting sweeping investigations to identify the perpetrator or of his executors.
The victim had left his house to buy food for his family and returning, he received the murderous shots, when he got out of his car to enter his house. The perpetrators or the perpetrator shot him several times with a firearm, fatally injuring him. The execution was noticed by the victim's wife, who was at home with their two minor children.
Strong police forces rushed to the scene, which cordoned off the scene and are conducting investigations in an attempt to identify the perpetrators, who remain missing.
As reported in first his statements on the scene, the press representative of the Limassol Police and head of the TAE, Lefteris Kyriakou, upon the arrival of the Police in the area, it was found that there was a person injured by gunshots.
"An ambulance from the Limassol General Hospital arrived at the scene. It was established that the 39-year-old had no vital signs and immediately the scene was sealed off and we started examinations,'' said Mr. Kyriakou in his first statements from the crime scene. As he said, "what emerges is that this person, as soon as he got out of his vehicle, received a number of shots, as a result of which he fell to the ground covered in blood. It is too early for further information, tests are being carried out.
An autopsy on the scene and the body of the victim was carried out by the Head of the Forensic Service, Angeliki Papetta, and the medical examiner Orthodoxos Orthodoxou.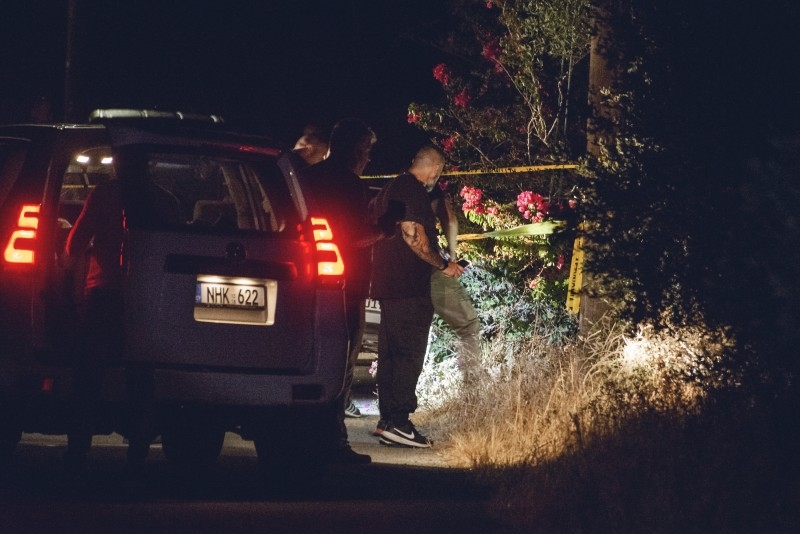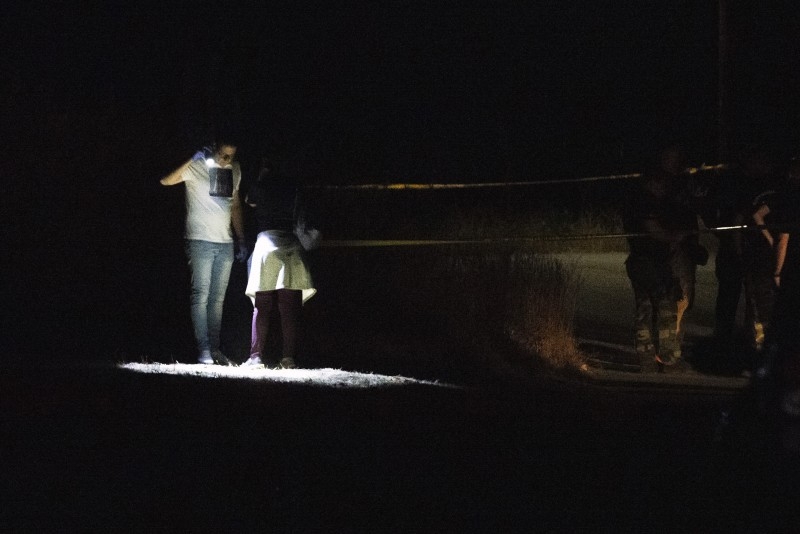 Παρεκκλησια:Πατερας δyο παιδιo&nu ο 39χρονος-Τον βρorκε νεκρo η γυναiκ α του" />
Source: KYPE