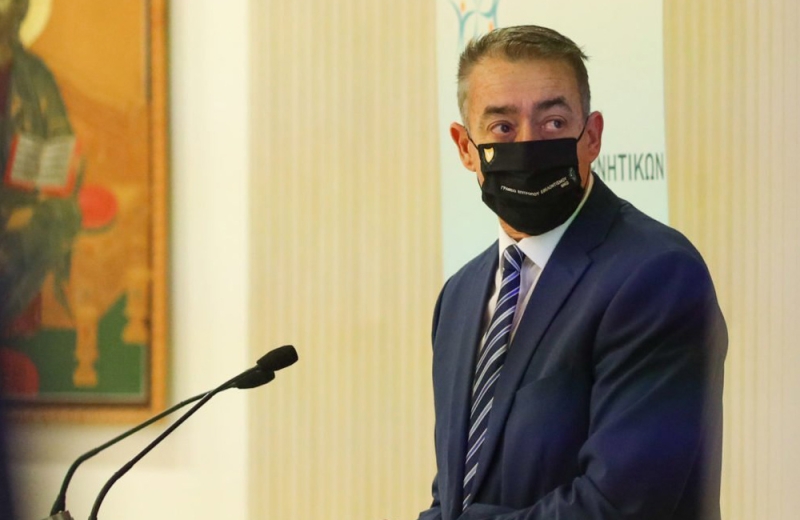 "I will ask the Audit Committee to register a case for the Giannakis Giannakis Case.
In May 2021, the Audit Office complained to the Police that the former Commissioner for Volunteering may have falsified his university degree and high school diploma. After a year of obstruction, the case was finally registered in the Court. But that is not enough. We will wait to see if the former Commissioner has been treated favorably in terms of the allegations made against him and in terms of the seriousness that the accusing authority will give to them by requesting a hearing of the case by the competent Criminal Court.
Today the Audit Office highlighted another aspect and I will ask it to be discussed in the Parliamentary Audit Committee where I will register the issue: The Cyprus Youth Organization, which is the employer of the former Volunteer Commissioner, must turn against him with civil and demand a refund of all money received by this person claiming to be a civil engineer while he was not.
As a member of the Parliamentary Audit Committee I Commission to be informed and to exercise its parliamentary control ".