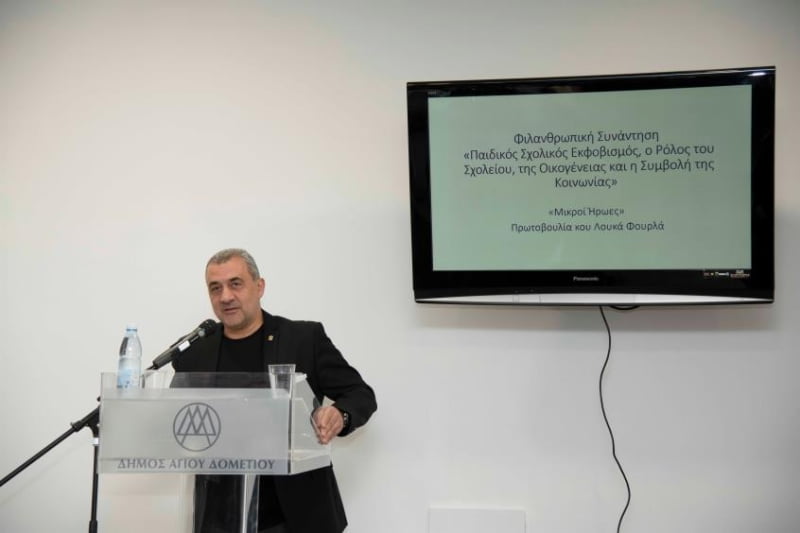 Education experts and psychologists spoke about children's school bullying, the role of the family and the contribution of society at the charity event organized by the educator Dr. Elina Katsiai Pettemeridis and took place at the Cultural Center "Savva and Vassos Dimadi", in Agios Dometios.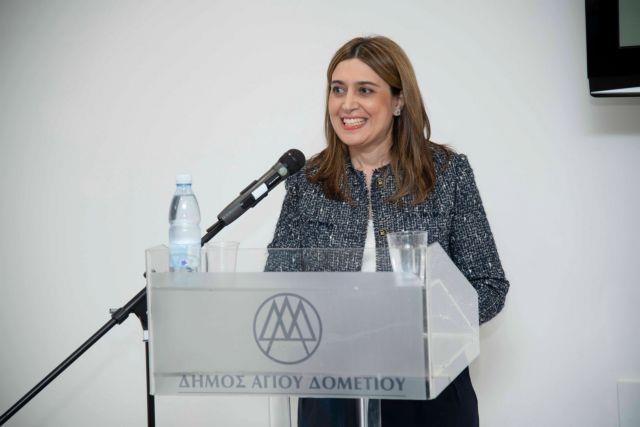 In his greeting at the event, MEP Loukas Fourlas referred to the work of the Mikri Heroes Foundation and also to the need to support the families of the children who are in Makarios Hospital. At the same time, he thanked Mrs. Pettemeridis for her initiative to organize such an event both for its charitable nature and for the very issue that plagues today's society.
The speakers who attempted to approach and analyze the issue were Christiana Dipli, Educational and School Psychologist and Antonis Papageorgiou, Systemic Psychotherapist, Educator and Theologian. Dr. Kyprianos Louis, Director of Secondary General Education, Dr. Elena Hatzikakou, Asst. Director of the Cyprus Pedagogical Institute and Dr. Nikolas Yasoumis, General Inspector of Secondary General Education.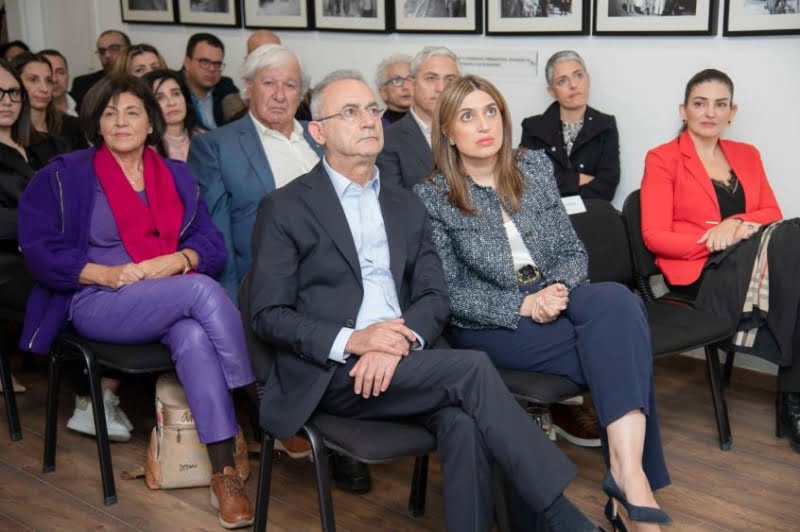 All the proceeds of the event were donated to the Little Heroes Foundation, which aims to provide psychological and above all financial support to the families of children suffering from cancer and leukemia who are hospitalized at the Pediatric Oncology Department of Makarios Hospital or are abroad for treatment.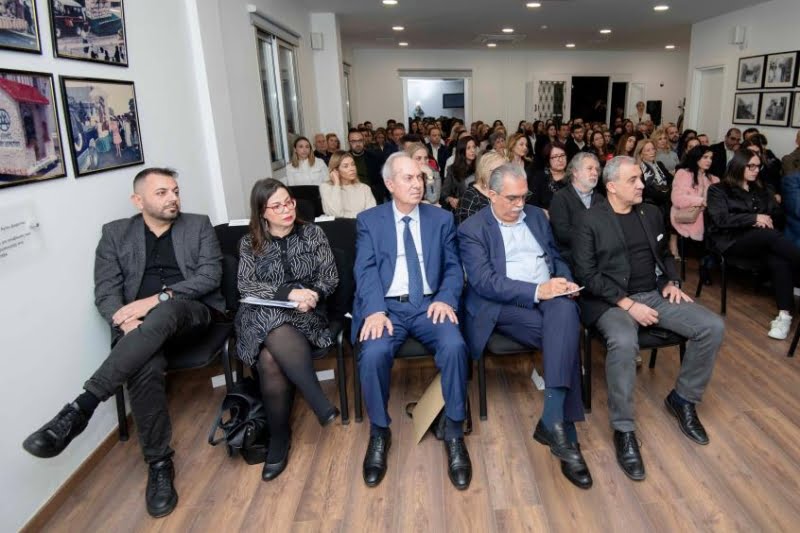 The event was held under the auspices of Mary Page ipa Neophytou.