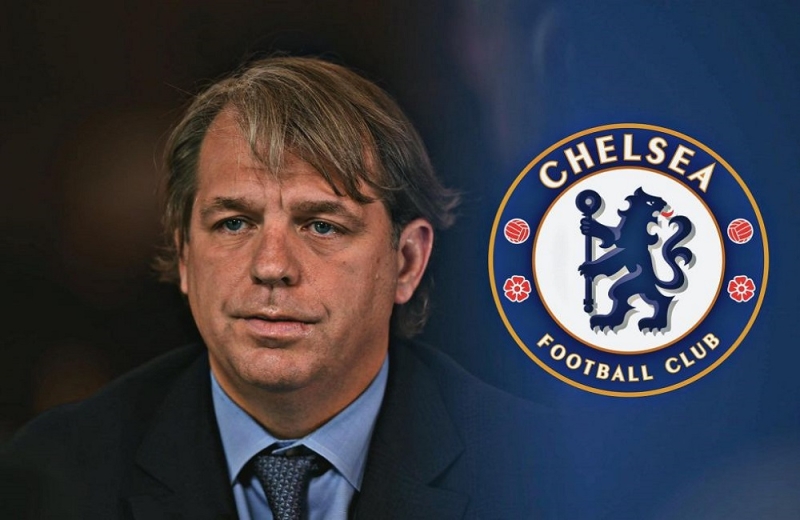 Conversely for the change of page count in the Chelsea camp. After a very difficult period, with great difficulties, both inside and (mainly) outside four lines, the "blues" are preparing to enter a calmer path again, with Roman Abramovich counting down for his departure from the club, after 19 "golden" years.
As it became known from all the big media of the Island, the sale of Chelsea is just around the corner, as everything shows that the consortium of Todd Belli and Hansjorg Weiss will take over the most successful English team of the 21st century based on the titles.
And in fact, according to a new Telegraph article, everything can end even within a day! As mentioned, Todd Belli may sign the first contracts related to the purchase of Chelsea during the day.
Todd Boehly hopes to sign the first contract in a #Chelsea takeover worth £4BN on Friday, with Roman Abramovich preparing to seek formal approval from Government for the deal.

[via @TeleFootball]

— Absolute Chelsea (@AbsoluteChelsea) May 5, 2022
The Premier League has reportedly already given the "green light" for the process to move forward and unless a new problem arises, then the American billionaires will put his pen to the first contracts to finalize the deal.
Of course, this is not expected to happen today, as the Belly and Wiss consortium will have to wait a few more days to officially take over the London Club.