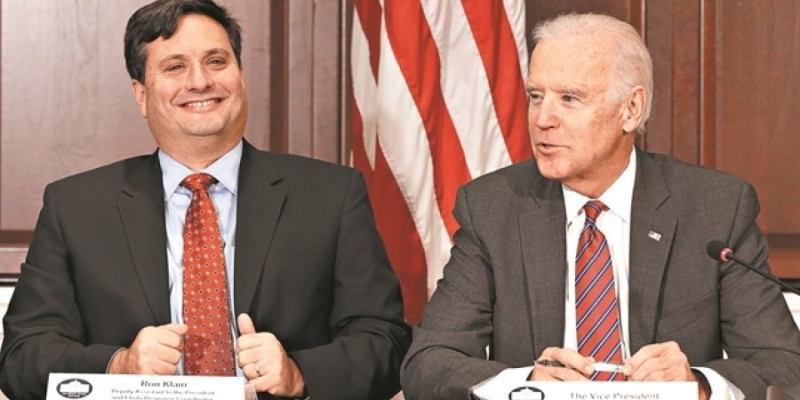 Ron Klein, President Joe Biden's White House chief of staff, plans to leave his post in the coming weeks, sources familiar with the matter said today, a departure that leads to a major changing of the guard. .
Klein has informed President Biden of his plans, the sources said, confirming a New York Times report today that Joe Biden's longtime aide would likely leave after the president's speech. on the State of the Union on February 7.
According to the report, Klein is expected to step down in the coming weeks, leading to the most significant changing of the guard since Joe Biden took over the presidency two years ago.
Source: APE-MPE