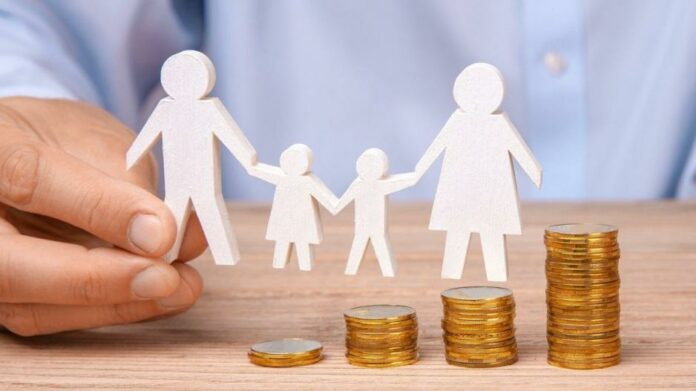 On May 31, the annual child benefit will be paid for families with one or two children, according to the Benefit Management Service Officer, Mr. Christos Diomidou.
Speaking on the program "ALPHA Good Morning", Mr. Diomidou said that the allowance will be paid to the beneficiaries increased, as has been announced, due to the ATA. In fact, it will be automatically given to those who received it last year, without the need to submit a new application. In addition, people who have any change in their marital status should submit an application form for a change in child benefit at welfare benefits service points, by calling 80002000 or through the website of the Service. For those who do not receive the allowance, they can contact 1450, in order to have their questions answered.
Families with three or four children receive a child allowance every month. A small number of them have stopped receiving it on December 31, 2022, due to the fact that their incomes exceeded the financial limit. Those who meet the criteria will receive it on May 31 and will also retroactively receive the 4 months they were not paid for 2023.
It is noted that the online application platform for the allowance has been open since Friday , for new applicants or those who did not receive it in previous years.
source: alphanews.live