Concern in Europe that China is flooding the region with low-cost electric vehicles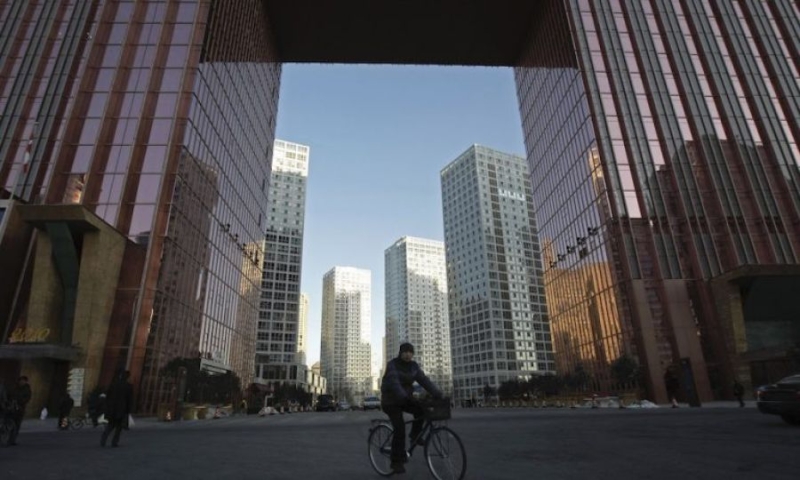 Photo: AP
As the impact of the economic slowdown in China begins to hit the country's factories, they are trying to cope with their excess production through exports. In the process, however, they ignite new trade tensions.
Makers of electric vehicles, solar panels and other products are cutting prices and pushing harder to enter overseas markets as they face weakened demand at home, upsetting rivals who see their market shares threatened.
Tensions are most acute in Europe, where European Union regulators unveiled an anti-subsidy investigation in September, reflecting concerns that China is flooding the region with low-cost electric vehicles, the Wall Street Journal reports.
The US recently announced tariffs on tin metal products coming from China and two other countries after finding that steelmakers were selling them at excessively low prices.
India is investigating whether China imported into country a range of products, from chemicals to furniture parts, at unbeatable prices. Vietnam in September began looking into whether wind turbines imported from China have hurt domestic manufacturers.
Chinese officials have said the country's manufacturers operate on a level playing field and that their products are gaining market share overseas because they are attractive to foreign consumers. Beijing has denounced the EU's research into electric vehicles as a "bare act of protectionism" that will disrupt the global auto supply chain.
Prices of goods exported from China have fallen by around 20% this year, according to bank ABN AMRO. While some of that decline reflects the smoothing of supply chain problems, it is also a sign that Chinese sellers are discounting to maintain or expand market shares at a time of weaker global demand, according to economists.
< p>Local governments in China have subsidized overseas travel for companies in a bid to export more.
Chinese manufacturers are reaping an added advantage from the weak currency, with the Chinese yuan undervalued against the dollar. for more than 15 years, making their products less expensive abroad.
However, excess Chinese production also has positives, as it can, for example, help reduce inflation.< /p>
JPMorgan estimates that falling producer prices in China will reduce global core inflation by 0.7% in the second half of 2023.