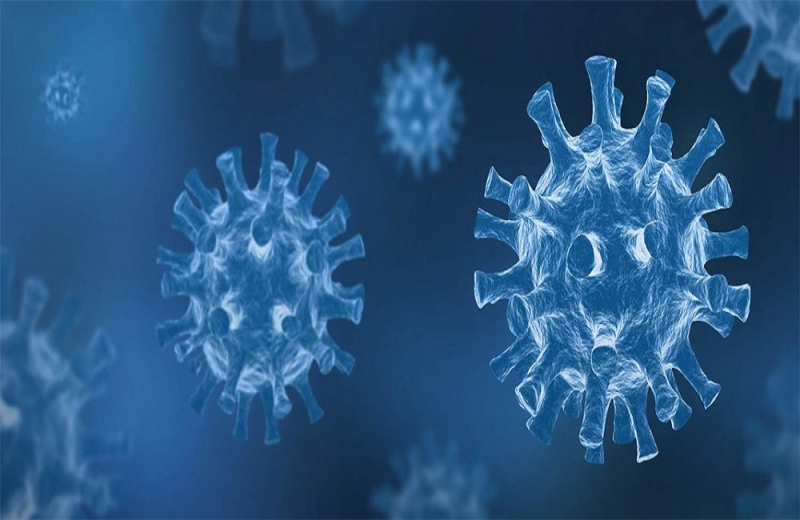 Mainland China records first two deaths from COVID-19 complications in more than a year, National Health Commission The two deaths in Jilin Province are the first to be reported since January 25, 2021 in mainland China – excluding Hong Kong and Macao – where, according to the Ministry of Health, 4,051 cases of SARS-CoV-2 confirmed in the past 24 hours.
China, the country where the new coronavirus was first identified at the end of 2019, has until recently managed to keep the epidemic under full control, immediately imposing particularly strict and massive containment measures, but the Omicron variant, highly contagious, has caused them in recent months multiple outbreaks across the country.
Authorities have been forced to restrict cities such as Shenzhen, a technology hub with a population of 17.5 million (southern), at a time when China's policy, which sums up the phrase zero cases, is now being challenged. The world's second-largest economy, which recorded less than a hundred cases three weeks ago, is now being confirmed by more than 1,000 per 24 hours a week.
President Xi Jinping on Thursday assured his government that pursues a "zero COVID" policy, according to public television.
"We must always put people and their lives first," he said. > Tens of millions of Chinese are being restricted to their homes in various parts of the country, while authorities are trying to secure as many hospital beds as possible, fearing that a resurgence of the crisis will put pressure on the health system.
For Beijing, COVID-19's extremely low mortality rate is a political argument — as it demonstrates the strength of China's governance model.
In Jilin Province, where thousands of cases were reported last week, eight were built campaign hospitals and two quarantine centers. 00 deaths every 24 hours. The total number of victims now exceeded 5,100 dead.
Sources: ΑΠΕ-ΜΠΕ-AFP